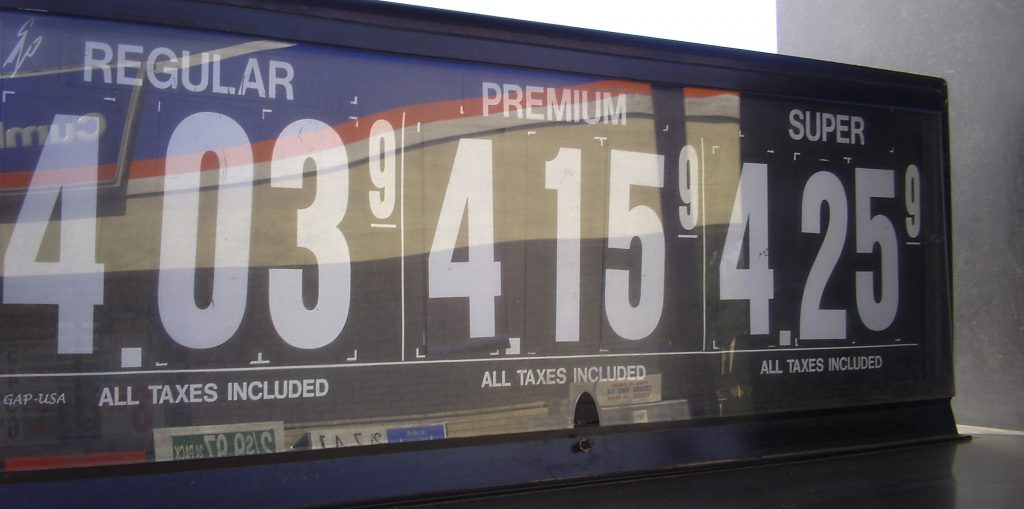 Californians are enjoying some of the lowest gas prices in recent memory despite the government's efforts to tax the fuel out of existence. A Los Angeles Resident can now fill up his Prius for the same price that you can buy a small home in rural West Texas.
"It's great," Bob at the Quicki-Mart-and-Fill said of the low prices. "I can now afford to eat and pay rent."
Experts are predicting that the falling prices may continue and that residents can soon fill 'er up for the equivalent of buying a kidney on the black market.
The low prices are infuriating California policy makers who thought for sure their tax scheme would prohibit anyone from driving gasoline cars in the state. Governor Jerry Brown—who, yes, is still alive and governor—said that he would be calling for a state of emergency if the prices continue to drop.
"We're just enabling climate change and so, we're all going to be able to drive to grandmas for the holidays, but we'll all probably die in January as a result of the polar ice caps engulfing the state," Brown said.
Gas prices weren't always high. George Filbert of Encino remembers cheaper prices. "When I was a kid, I could fill up my truck for twenty bucks. Now I have to take a loan out to do that."