'Captain Marvel' breaks all records for virtue signals in an opening weekend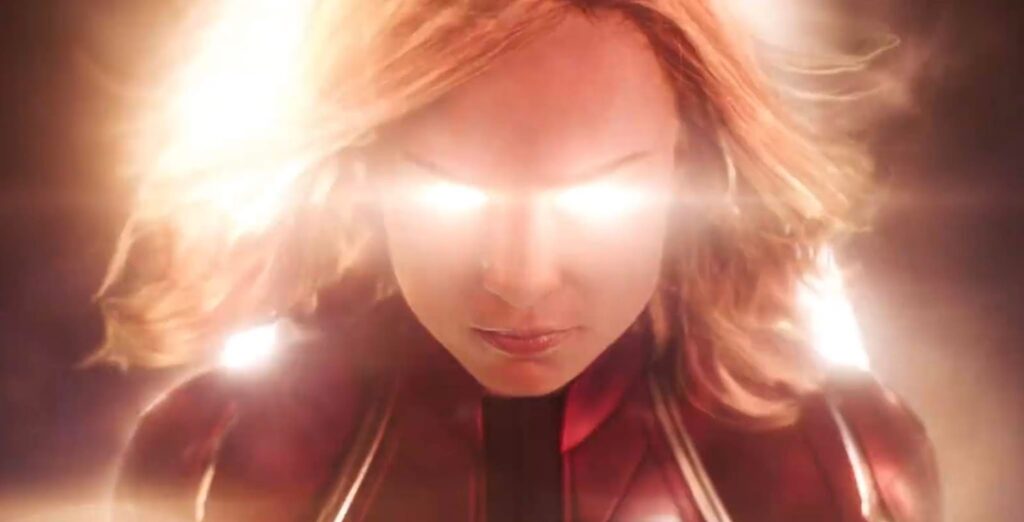 Captain Marvel, the latest in the Marvel superhero universe of films, was an enormous hit, breaking all records for the number of virtue signals in an opening weekend.
The film's lead, Brie Larson, nearly single-highhandedly beat out every other opening weekend movies with 7.3 million virtue signals all by herself. The supporting cast and co-director Anna Boden added several million as well.
"This movie is one big fat virtue signal," Boden said. "I mean come on. The whole point in superhero blockbusters anymore is to get white males to pay for movies that lecture them on how much they suck and how much badass women will destroy them."
A market analyst said that he has never seen this much virtue signalling and it's a good sign for the industry which had been lagging all year until now.
"The virtue signalling has been pretty low, to he honest," Billy Frankenface said. "But Brie has done an amazing job to get the industry back on track. We're almost back to last year's pace of annoying subliminal liberal messaging."
"We set out to make a film that would smash all records and testicles!" Larson added.

About Author