Cars kill! My kid's right to live is greater than your right to drive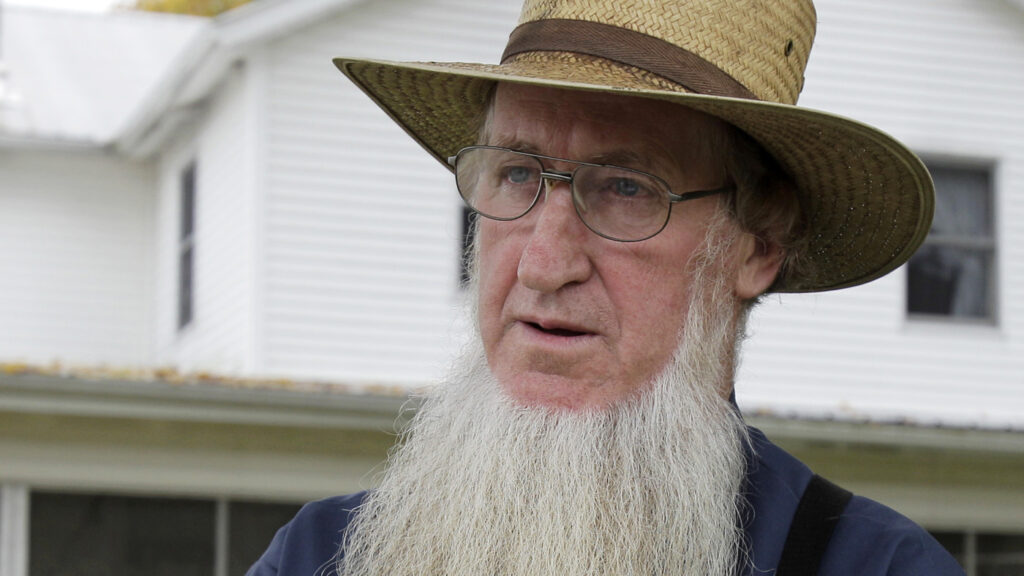 The science is settled: cars are deadly! There is a massive epidemic of over 37,000 Americans dying from automobile accidents every year. It needs to stop!
And I have a right to drive on the roads in my horse and buggy in public without the risk of other people crashing into me. Therefore, we need to ban driving (for everyone except me).
Despite overwhelming evidence that not driving is safe and protect against dangerous crashes, small groups of Americans, on both the left and right, have chosen to drive for themselves and their children.
Their decisions have consequences, as we have seen in Washington state's Clark County recently. Hundreds have gotten into accidents in a crashing outbreak with no end in sight.
Not driving has saved countless lives since the beginning of time and now a group of anti-science drivers have decided to change all that. They want to risk your child's and my children's lives so they can run errands or drive to work efficiently.
It's time we stop the madness! There is way too much risk involved in driving. Your so-called right to drive is trumped by my kid's right to live.
If you think this argument is ridiculous, you're a science denier!