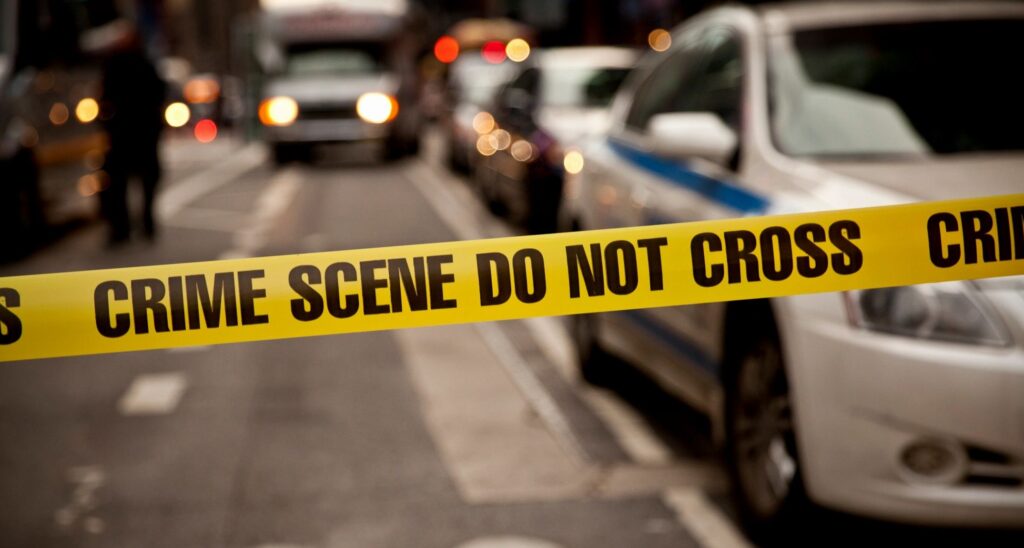 CHICAGO—Hardened criminals and ruthless killers across the Chicagoland area vowed to stop being bad if the police were defunded.
'Defund the Police' activists took their message to the street this past weekend injuring 102 and killing 14, but said they would totally stop killing people if the city defunded the police.
"Police are absolutely unnecessary racist pigs," one activist said before being shot in the testicle and returning fire to the assailant. "Basically, we got it under control here."
Among those fatally shot were five children, including a 3-year-old.
The toddler, identified as Mekay James, was struck by a bullet in the back when a gunman opened fire on Mekay's father while he was driving on Saturday night, Chicago police said. A bullet also struck his father, who is believed to be the shooter's target, but he survived.
Mayor Lori Lightfoot expressed sympathy for the tragic death but reiterated that Chicago is still under a stay-at-home order and that people should only leave to riot and cause mass destruction.
"People should not be going out of the house to shoot at people," Lightfoot said leaving her hair stylist.
Activists maintain that police create the lawless behavior and that they would stop killing people if the police were defunded.
Shootings increased by 71% in May in Chicago compared with the year before, with 409 people shot. Murders were up 60%, with 85 reported.