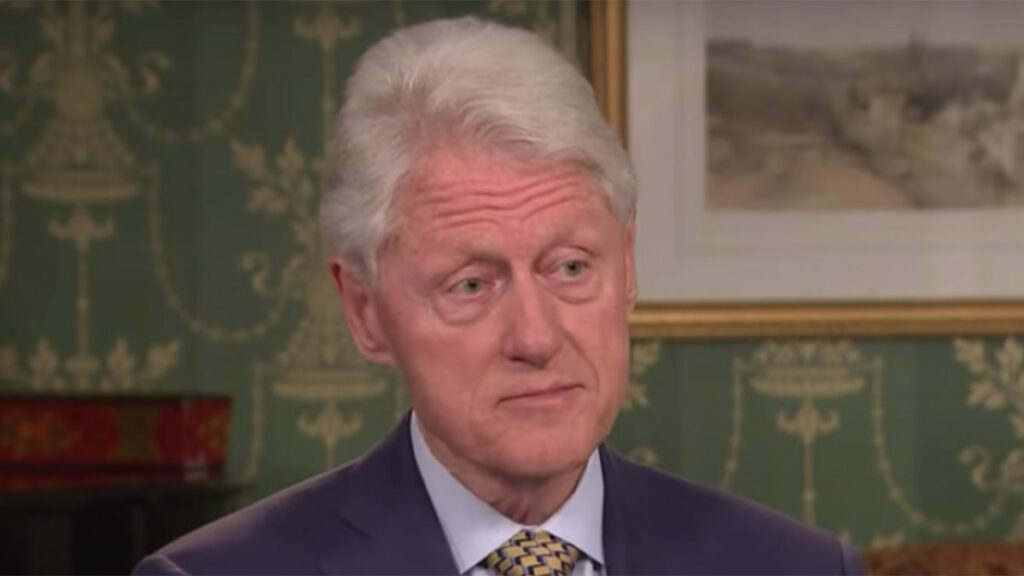 Former President Bill Clinton denied knowing anything about the "terrible crimes" allegedly committed by billionaire financier Jeffrey Epstein.
In a statement released Monday, Clinton said he took four trips with Epstein in 2002 and 2003: one to Europe, one to Asia and two to Africa though court documents show he and Secret Service took Epstein's plane "The Lolita Express" 26 times.
But the former president denies any wrong doing. "I didn't have sex with any underage sex slaves on Mr. Epstein's orgy island…the 26 times I flew there on his plane," Clinton said steadfastly denying any connection.
Epstein is accused of paying dozens of girls as young as 14 to engage in sex acts with him in his homes in New York and Florida from 2002 and 2005.
Hillary Clinton, the wife of Bill Clinton admitted that the couple was friends with Mr. Epstein and that she was "shocked and sad" about his future suicide in which he would be shot twice in the back of his head.
Authorities allege he "conspired with others" to sexually abuse and exploit the girls, and paid his victims to recruit others, court documents say.

About Author