CNN rehires Jeffrey Toobin as Chief OnlyFans Correspondent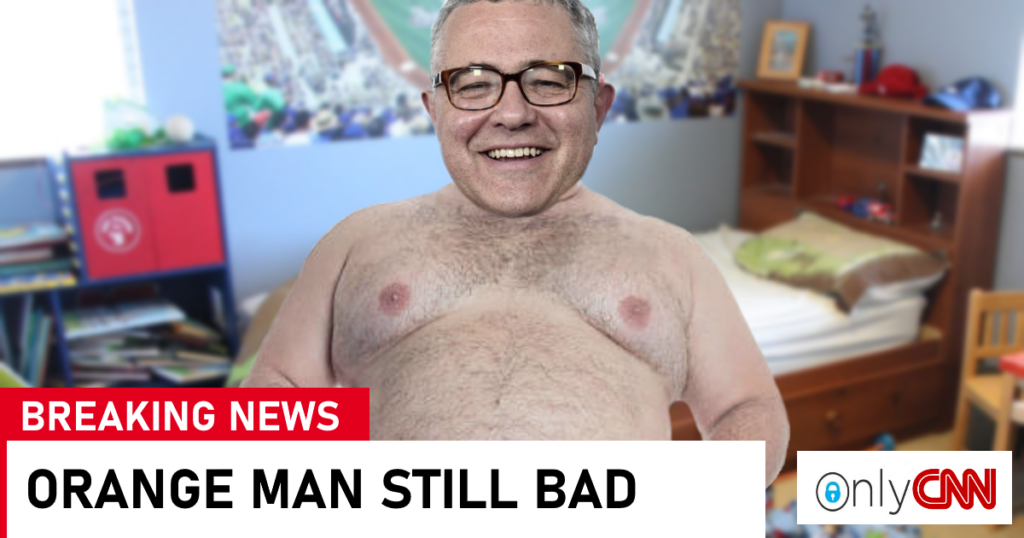 In a touching story of redemption, Jeffrey Toobin returned to CNN following his embarrassing departure when the former Chief Legal Analyst masterbated on a conference call last October.

With television ratings in the toilet, CNN President Jeff Zucker announced the brand's expansion into OnlyFans. In a stroke of genius, Zucker knew his former employee would be perfect for the project.

"It was easy finding a journalist on our payroll without any dignity or self-respect," explained Zucker. "But Toobin is willing to not just sell his soul for our network, but his body too."

Working on a handshake deal, Toobin's new role is Chief OnlyFans Correspondent (COC) and will host his own show, Tuggin' with Toobin on the subscription platform.

Toobin's new role as Chief OnlyFans Correspondent will give him a very hands on role in the shows production. Toobin will allegedly do all the camera work and stunts himself.

About Author