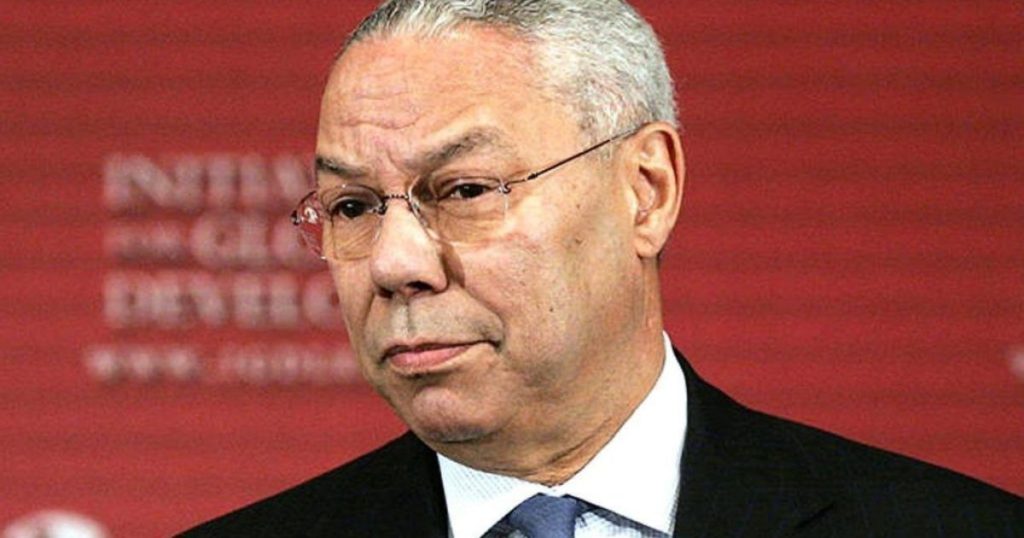 WASHINGTON, DC—Colin Powell, who served Democratic and Republican presidents in war and peace but whose sterling reputation was forever stained when he went before the U.N. and made faulty claims to justify the U.S. war in Iraq, has died of COVID-19 shortly after he died from blood cancer.
Powell was fully vaccinated and it's unknown how Powell contracted SARS-CoV-2 but it was absolutely the fault of unvaccinated people.
A veteran of the Vietnam War, Powell rose to the rank of four-star general and in 1989 became the first black chairman of the Joint Chiefs of Staff. In that role he oversaw the U.S. invasion of Panama and later the U.S. invasion of Kuwait to oust the Iraqi army in 1991.
"We have lost a remarkable and loving husband, father and grandfather and a great American," the family said. Powell had been treated at Walter Reed National Medical Center in Bethesda, Maryland.
Authorities say that Powell will be included in the COVID death count and will vote for Democrats in the next three elections.