BREAKING: COVID-19 has died after infecting Chuck Norris at age 81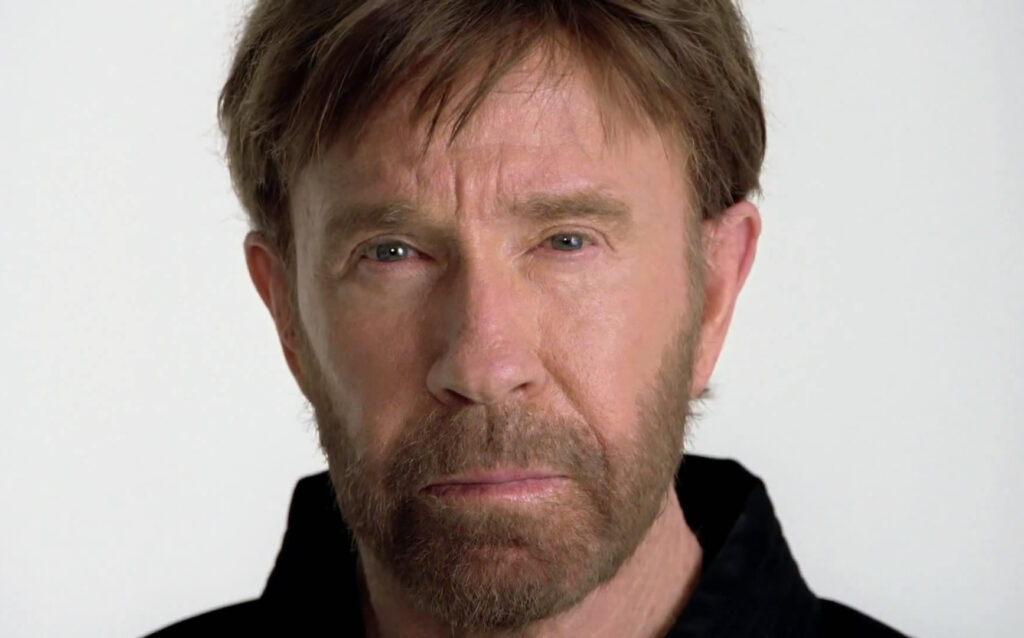 DALLAS—COVID-19, the novel coronavirus, which has wrecked havoc across the globe, has been declared dead after infecting Chuck Norris.
"We are shocked that the end came so soon," Dr. Anthony Fauci said of the announcement. "But all evidence is showing that the virus is now completely eradicated from the face of the Earth."
Scientists are claiming that the disease messed with the wrong guy.
Carlos Ray "Chuck" Norris, famous actor and fighter, was infected yesterday afternoon at his home in Northwood Hills, TX at the age of 81. After a series of precise roundhouse kicks administered by Norris, COVID-19 died.
Norris recently went on the offensive against the disease writing "Despite being 18 months into the coronavirus pandemic, we the people still don't know the origins of it. But I don't believe for a minute someone in the U.S. government doesn't know. It's high time for Mr. Biden and other U.S. officials to come clean and settle this matter with the American public."
By the time the Dallas Police Department rolled up on the scene, they had to save the coronavirus from Norris, who had broken the virus's cell walls and reduced it to puddles on the sidewalk.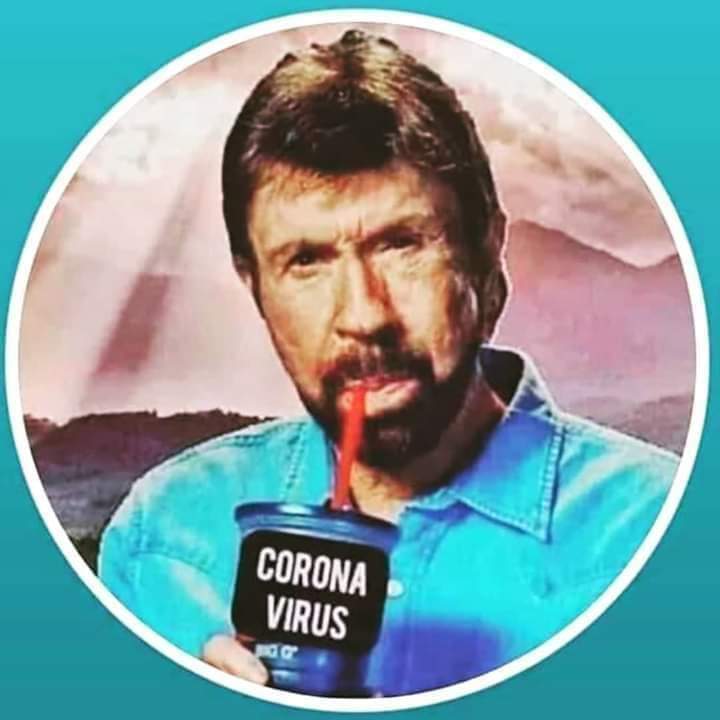 Coronavirus was survived by thousands if not millions of relatives and the influenza viruses.
Just before dying, COVID made an urgent plea to the World Health Organization to be protected under the endangered virus list, but Norris destroyed it before it could be saved.
"I'm sure going to miss that COVID-19," Fauci added. "How else will I maintain my unholy power over people?"
Originally published May 20, 2020.

About Author