Cuomo, De Blasio frontrunners in 2020 'Miss Management Pageant'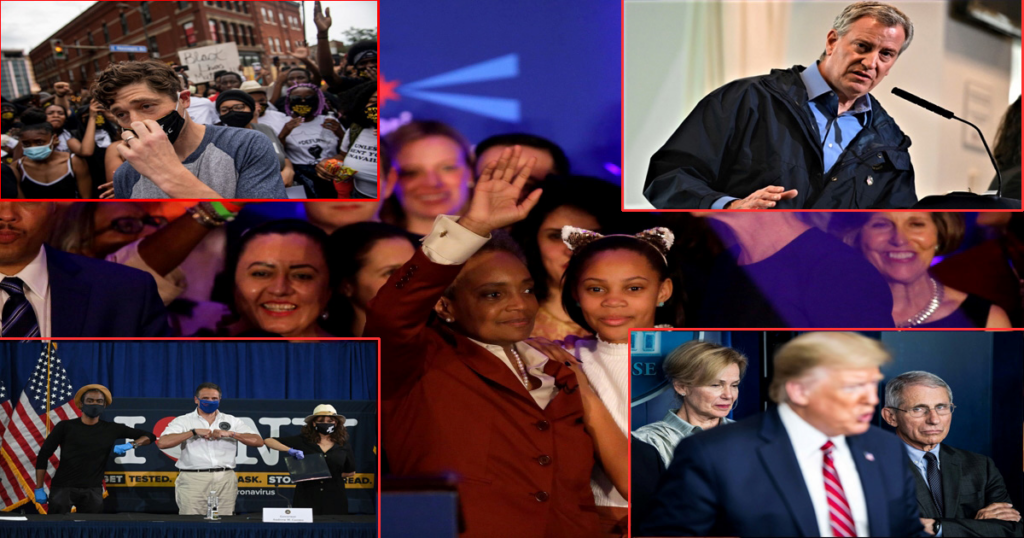 There are just so many nominees this year the Miss Management committee is having a hard time deciding which ones to include in the final cut. So let's take a closer look at some of the nominees and see which ones deserve your attention.
First there's Dr. Doom and the Scarf Queen. As you can see from the picture above (lower right), they despise the president and would do anything to screw up his re-election. The scowl on Dr. Doom is enough to scare anyone and Scarf looks like she just wants to break out crying. This couple has indeed done everything wrong right from the start so they definitely deserve a shot at the gold. The chart below pretty much tells the story. Did I mention they did everything wrong?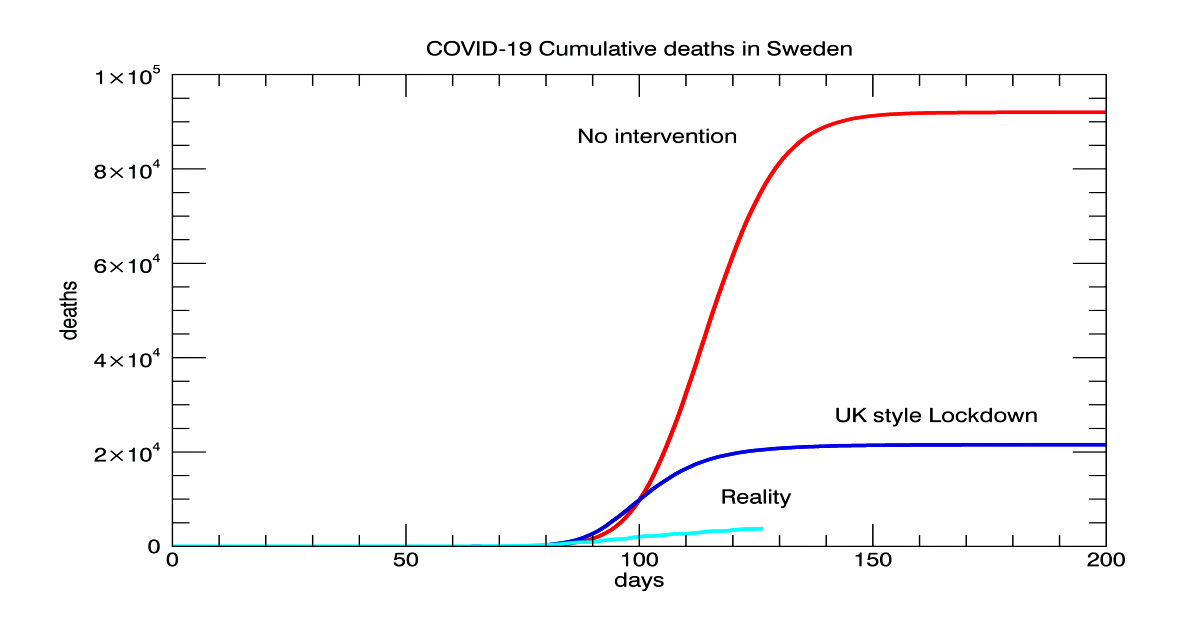 Then there's the 12 year old Mayor of Minneapolis (upper left) who allowed CHAZ/CHOP to develop into the delightful place where peace and harmony prevailed during the day and black kids murdered at night. Can you say role model?
The De Blasio (upper right) Theory of Policing puts him squarely up for nomination. When you remove a Billion dollars from the police force and believe crime will go down by sending unarmed Social Workers to defuse violence…..well that's enough to get you an honorable mention at the very least.
Gov. Andrew Cuomo (lower left), by filling up nursing homes with active C-19 patients and killing thousands of NY residents is clearly in the running for the Miss Management award. And don't tell me that a macho man like Andy cannot receive a 'Miss' award. Come on folks, let's be smart about this. Sexism has no place at this award ceremony.
And finally rounding out the top 5, it's Lori, I need my haircut cause I'm special and you're not, Lightfoot. This is a Mayor who has done absolutely nothing about the nightly murders on Chicago streets. Nothing. And she's held up as heroine of BLM? Award night will be fun and GT's entertainment reporters will be there to cover every minute.

About Author