Cuomo moves Ghislaine Maxwell to a COVID-stricken nursing home for safe keeping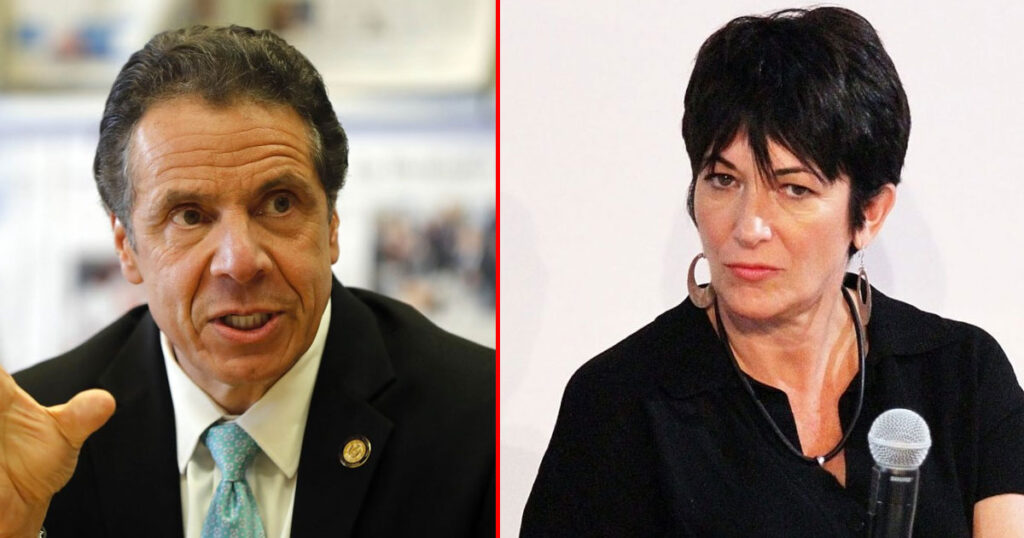 NEW YORK—Governor Andrew Cuomo has transferred longtime Jeffrey Epstein associate Ghislaine Maxwell to a quasi-secure New York nursing home stricken with COVID-19 cases for her safe keeping.
"It's what's best for her and the state of New York," Cuomo said in a press conference. "I'm making the call as leader of the state. And if something bad goes down because of my decision, it will be because I was just following federal guidelines."
Maxwell is to face charges that she recruited women and girls, one as young as 14, for him to sexually abuse, the Bureau of Prisons confirmed.
"I've made the best decisions regarding COVID-19 and I'm making the best decisions regarding Ghislaine Maxwell," Cuomo said. "You got a problem with that, I can take my nipple rings off and we can go toe to toe."
New York nursing homes have seen 70 percent of the COVID-19 fatalities in the state since Cuomo issued an order to put COVID-positive elderly in those homes.
Prosecutors have asked a judge to schedule a Friday court appearance in Manhattan federal court for for Maxwell, 58, who was arrested last week at a $1 million estate she had purchased in New Hampshire. She will be staying at the nursing home with elderly people coughing all over her until her hearing.
Maxwell, the daughter of the late British publishing magnate Robert Maxwell, was the former girlfriend and longtime close associate of Epstein, who killed himself in a Manhattan jail last August while he awaited trial on federal sex trafficking charges.