White supremacists have gained control of CNN.
In the latest Democratic debate, racist operatives at the cable news network let candidates speak in proportion to how white they are—Elizabeth Warren clocking in over 6 minutes more talk time than the next whitest candidate Joe Biden.
Amy Klobuchar, the next whitest candidate spoke for 3 fewer minutes than Biden.
All the people of color including African American Cory "Spartacus" Booker, Latino Julian "Fedel" Castro, and Samoan Hindu Tulsi "The Only Slightly Sane One" Gabbard.
CNN spokespeople declined to comment.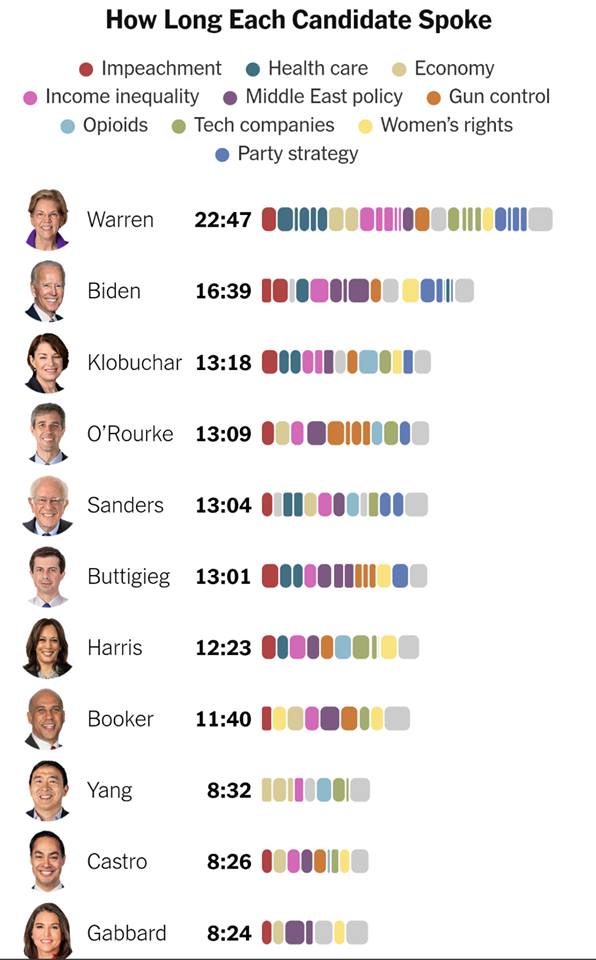 About Author