Democrats call to defund all police except for the ones protecting them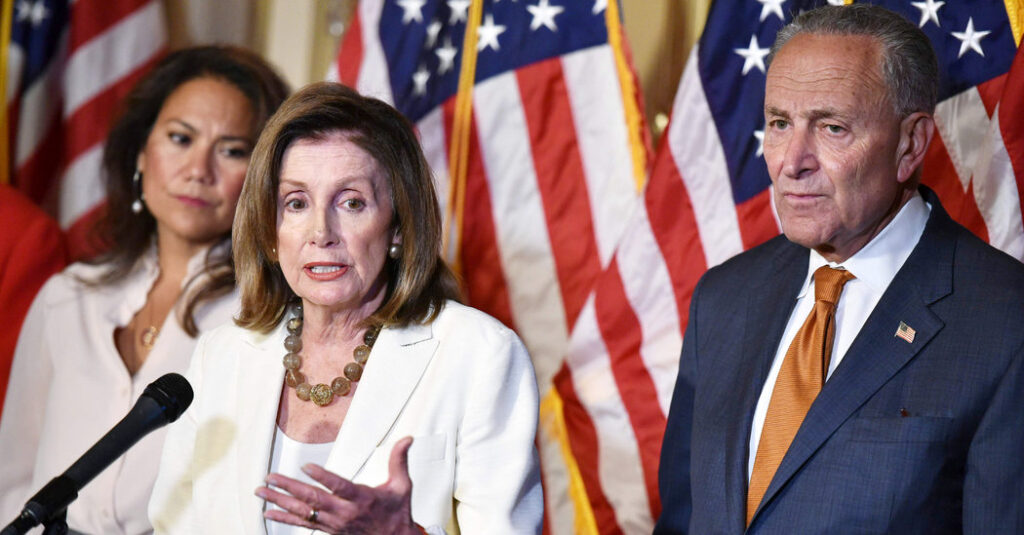 WASHINGTON, DC—Congressional Democrats called for the defunding of all police except for those police protecting them in a new campaign toward a progressive future.
"We have determined that all police should be defunded and eliminated—except for the Capitol Police, which should be expanded and given lots more taxpayer money," Speaker of the House Nancy Pelosi said in a press conference on the January 6 Commission to determine exactly what happened that day without looking at the evidence.
The Democrats, led by communists Ilhan Omar (D-MN) and Alexandria Ocasio-Cortez (D-NY), have been pushing for the defunding of police who protect citizens across the country for years. Now the same political party wants to expand the Capitol Police force to open up offices in several states, which would constitute a standing federal police force like the SS or Stassi.
"It's pretty simple. Police aren't here to protect average Americans. They're here to protect the us Democratic elites and the Deep State," Pelosi said.
Democrats called for the end of police as cities throughout the country burned during the 2020 summer.
"But this is different. Without our brave Capitol Police, our democracy would have been overthrown by several MAGA grandmas and a guy dressed up like a bear!" Ocasio-Cortez said.