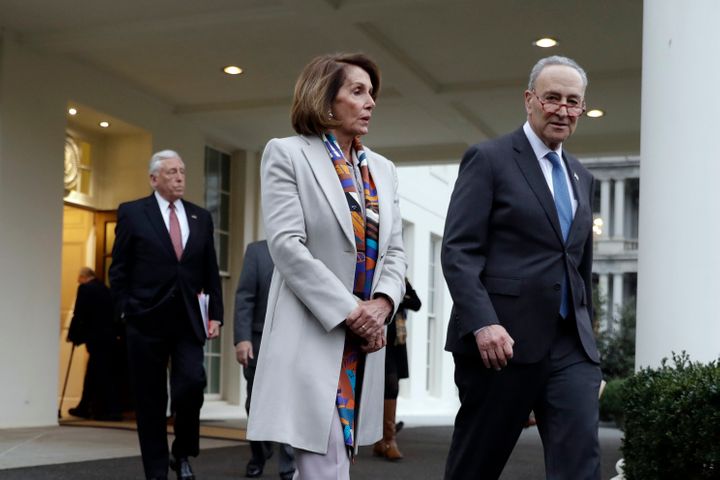 Congressional Democrats embarked on a 3-week all-expenses-paid vacation to the Dominican Republic, sponsored by President Trump's personal funds. The gift was seen as an olive branch as tensions rise over the coming election and Iranian crisis.
"The president has given this gift to the Democratic leadership including Nancy Pelosi and Chuck Schumer in order to make amends for any ill will they may feel toward the president," spokesperson Wanda Sykes said in a conference.
"The trip has nothing to do with the coincidental fact of an avalanche of killings of American tourists in the country."
An American died last week while vacationing in the Dominican Republic, bringing the total of U.S. citizens who died while traveling on the island to at least eight this year and 11 in the past year.
"We need to show our support for our neighboring countries," Trump said, "and so we're sending some of our finest statespeople to Dominican Republic on vacation. They'll be staying at the Surf del Mar resort in Santiago—rooms on the third floor. The minibar is fully stocked and ready for consumption!"