FBI to Rename Itself 'Federal Bureau of Intimidation' to Better Reflect Its Mission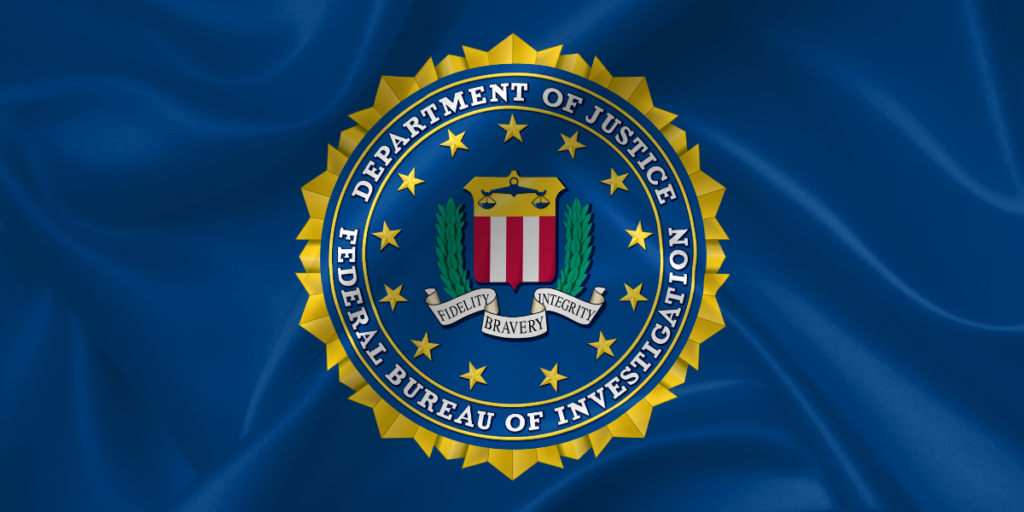 WASHINGTON, DC—The FBI announced that a century after its founding in 1908, it's changing its name. The official new name of the agency will be the 'Federal Bureau of Intimidation'.
"We wanted the name of our agency to better reflect our mission," FBI director Christopher Ray said. "And our mission is to bully, harass, and intimidate our political enemies into submission. We will continue persecuting those who support individual liberty and freedom because they are obstacles in our quest for absolute power."
At publishing time, the FBI started its new mission by putting the Constitution on its Top 10 Most Wanted list.

About Author