This March, we at Genesius Times want to honor women's history like never before. We're going all out to celebrate the best that women have to offer in the past but also today.
That's why we're launching the Genesius Times Women's History Month Best Sandwich Ever Contest.
All you need to do is submit a photo of your woman making you a sandwich—either in the comments, on social media (make sure to tag us), or through our submission page. You can even throw in the recipe for good measure.
Winners will be selected based on the number of likes your post receives.
You can win a VIP membership to this site valued at over $150 with your pick from our swag shop!
Make history and honor women's history with this progressive contest!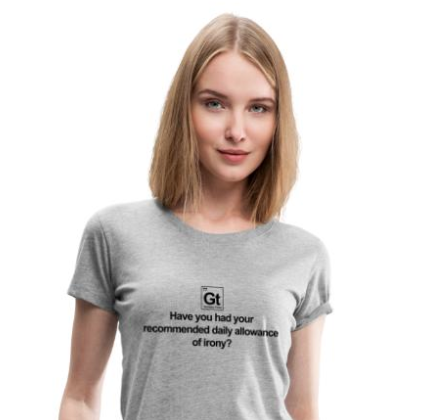 Originally published March 1, 2022.