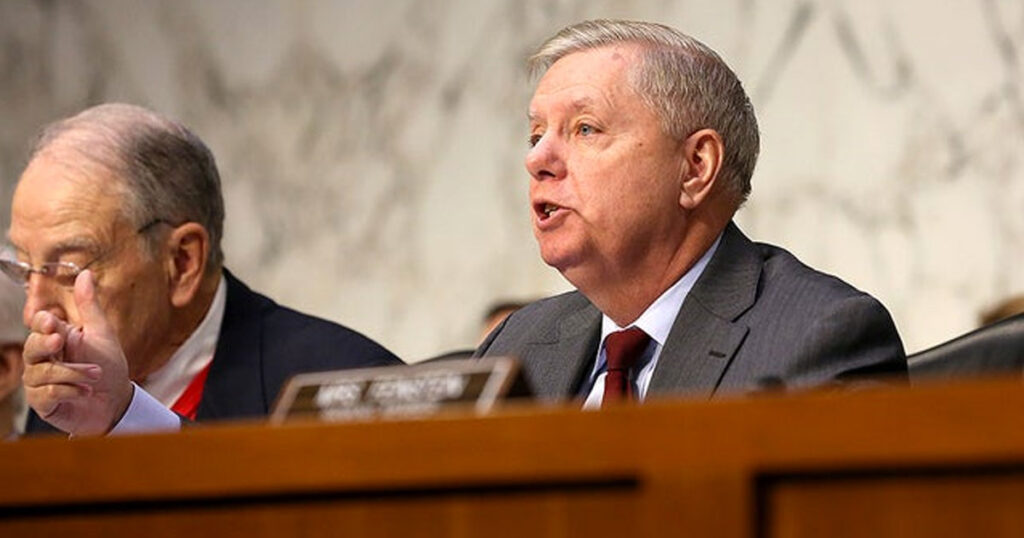 WASHINGTON, DC—Republican lawmakers have scheduled a hearing to determine why nothing ever happens after their hearings, sources say.
"We have very good hearings," Senator Lindsay Graham (R-SC) said. "We uncover a lot of important information that will change the way we do business forever. It's just that nothing ever happens after the hearings, so we really need to get to the bottom of this with a hearing."
The hearing is set for just before the next mid-term elections.
"People say that it's just theater and that just a show, but I'm here to tell you that is not true. These hearings are important and we plan to hold hearings until we figure out why they don't result in any affirmative action," Graham said.
C-SPAN will cover the hearing and there will be many opportunities for great sound bites for everyone on the committee.
"If we don't determine the cause of this systemic problem through this hearing, I'm going to authorize a larger hearing to look into it," Graham added.

About Author