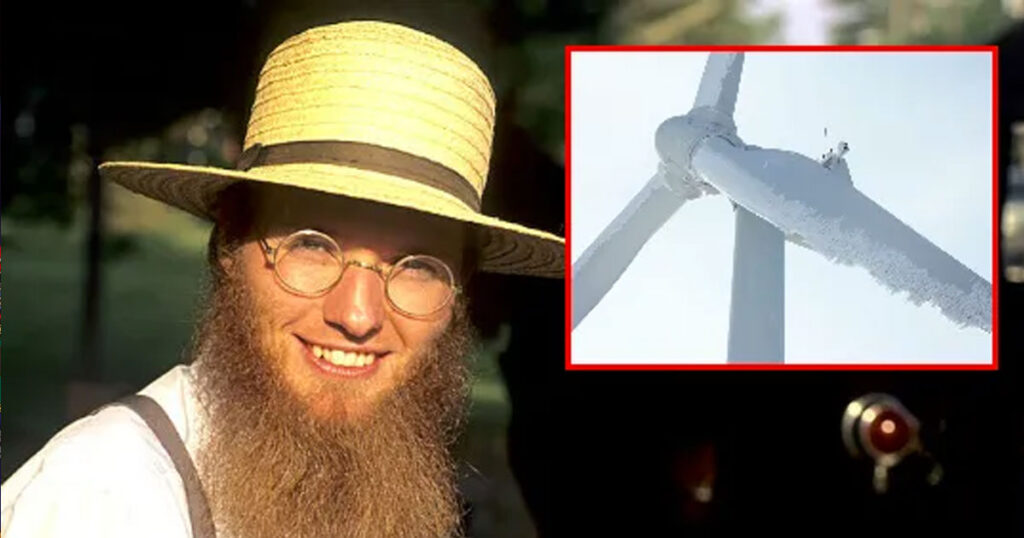 ANDOVER, OH—As millions of Americans lose power provided by Green New Deal compliant energy sources, support for the bill among the nation's Amish communities sharply increased.

"We're excited to see our lifestyle grow in popularity," said community elder Abraham Miller. "Blackouts for everyone!"

Reporters told the Amish more features of the Green New Deal, including eliminating 99% of combustion vehicles within ten years. "We've been opposed to cars for over a century now, this plan is great! It would be nice if the feds eliminated air travel too." When informed the GND plans to do so, Abraham was ecstatic.

Follow up questions asked about other aspects of the proposed legislation including the federal government retrofitting all structures with Democrat-approved technology, massive taxation, rewarding the "unable or unwilling to work," and banning meat to reduce livestock flatulence.

"Stop right there, nobody touches my Bessie!" Mr. Miller told reporters. "Now get off my property you heathenness commie before I feed you to my pigs."

Amish support for the Green New Deal went back to zero percent once the contents were actually discussed beyond the bill's feel-good catchy name.

Editor's Note: This survey was conducted via in-person interview of one participant before the surveyor was stabbed to death with a pitchfork.

About Author