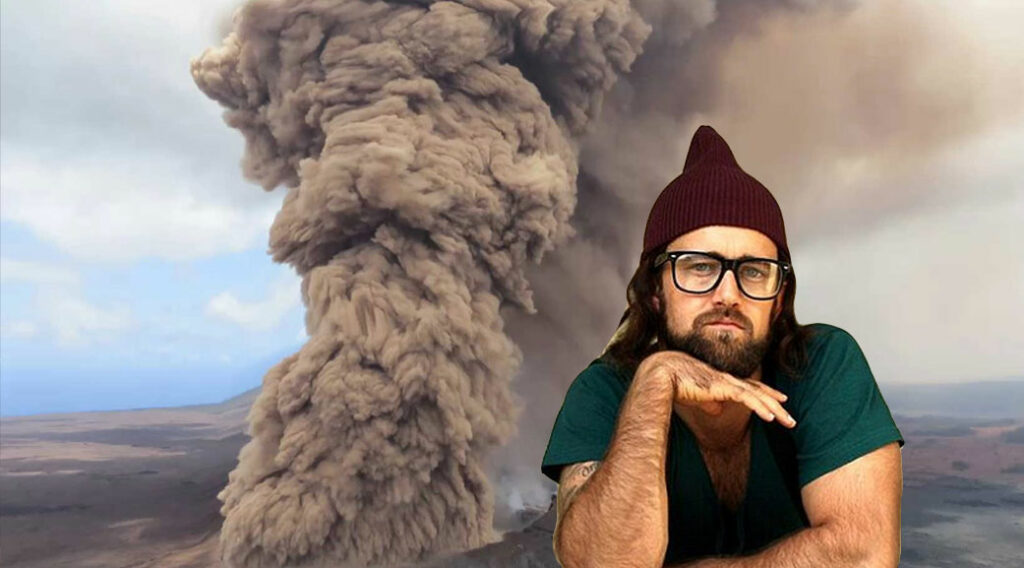 In a bold new strategy, hipster environmentalists are using traditional smoke signals instead of environment-killing electronics to protest pollution.
"We really feel that technology is killing the environment, so we launched a new social network using only smoke signals," Bernie Edwards of Salt Lake City said.
The new social network, called "Big Smokey" cannot be downloaded from the app store and requires an intricate knowledge of building fires and burning stuff. When someone likes a particular smoke signal they see, they can do what's called "re-smoke" it and that way the signals can go viral.
"No one else is going to save the environment for you. You have to go do it yourself and if that means we have to make one million smoke signals a day to get our message across, we will," Edwards added.
The new social network has taken off and has dozens of first adapter users in several progressive cities across the United States, though its popularity may threaten its success. Given the demographic, it's likely that when it becomes to popular, it's not underground enough to use.
"My next smoke signal is going to break the sky, so many people are going to want to re-smoke it. It's going to spread like wildfire . . . because it is a wildfire. Whoa . . ." Edwards added.
The network, which has gained steam since Alexandria Ocasio-Cortez predicted the world was going to end in 12 years if we didn't do anything about climate change, is a favorite in Washington DC.
"I only use 100% renewable carbon for my smoke signals," Ocasio-Cortez said of her Big Smokey signals.