Hollywood star bravely comes out as a straight white man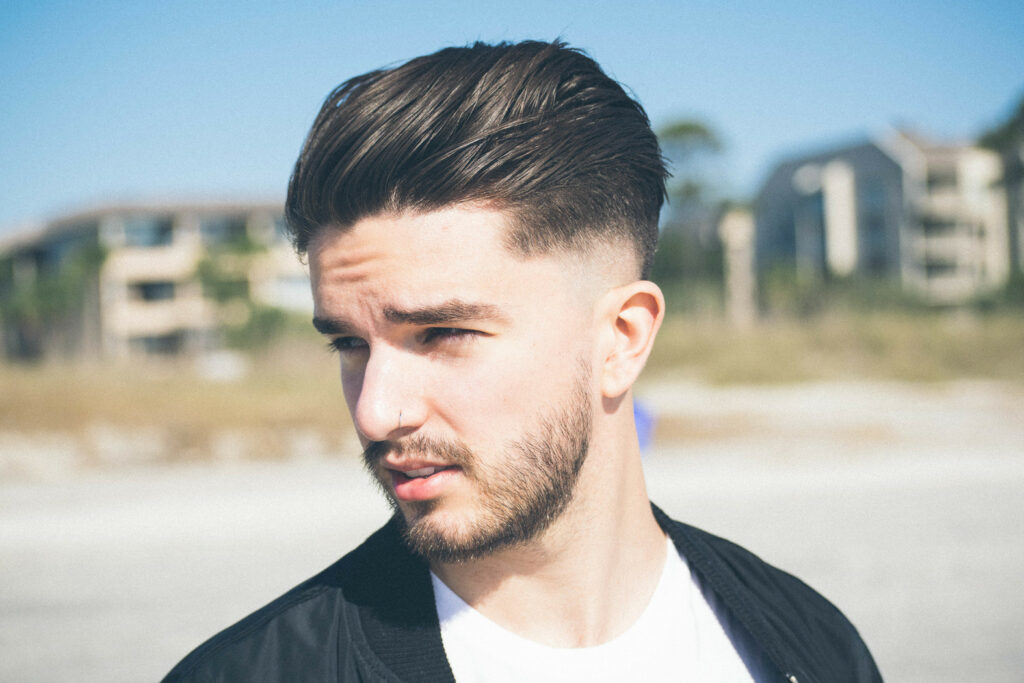 No demographic receives more hate, especially in California, than straight white males. That's why it's especially brave of several Hollywood stars who have come out as exactly that for #ComingOutDay.
"It's been a very confusing time for me," film star Derek Foles tweeted. "I know I'm going to receive a lot of hate for this but here goes. I'm officially coming out as a straight white man."
News sent shock waves through the woke Hollywood community.
"I was a big fan of Foles's but I don't think I'm going to be able to watch another one of his movies ever again," Barnie Fife of Lawrence, KS said.
"I just thought he was more intersectional than that," another fan who refused to be identified said. "I mean, he could be straight, or white, or male, but not all three! I'll probably have PTSD from this."
Executives at the major Hollywood studies have refused to comment on the news but rumors abound that Foles has lost all chance of ever acting again.
"I know people will question this, but I just feel it's who I've always been. There's no sense in trying to hide it anymore," Foles added.

About Author