Local Woman Gets Enough Votes to Become Speaker of Her House After 15th Ballot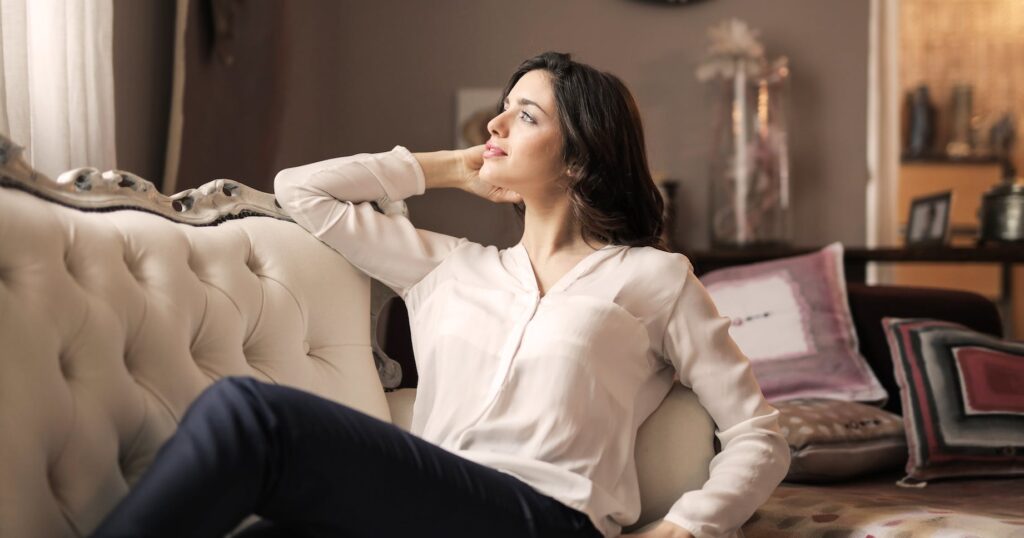 LINCOLN, NE—Every two years the Baker family holds elections to see who will become the next speaker of their house. Usually, the kids overwhelmingly vote for mom, Mrs. Baker, as the speaker. But this year was different.
One of the Bakers' teenage children, Ron, went on a cross-country road trip with some friends and as a result, mom didn't secure the necessary votes to become speaker. But that also meant that dad didn't secure the necessary votes either. There was major gridlock.
Another round of elections was held but still, nobody could secure a majority. Finally, after the 15th round of votes, one of the kids defected to mom's side and she secured the votes to become speaker of her house. The swearing-in ceremony will take place next week in the living room.