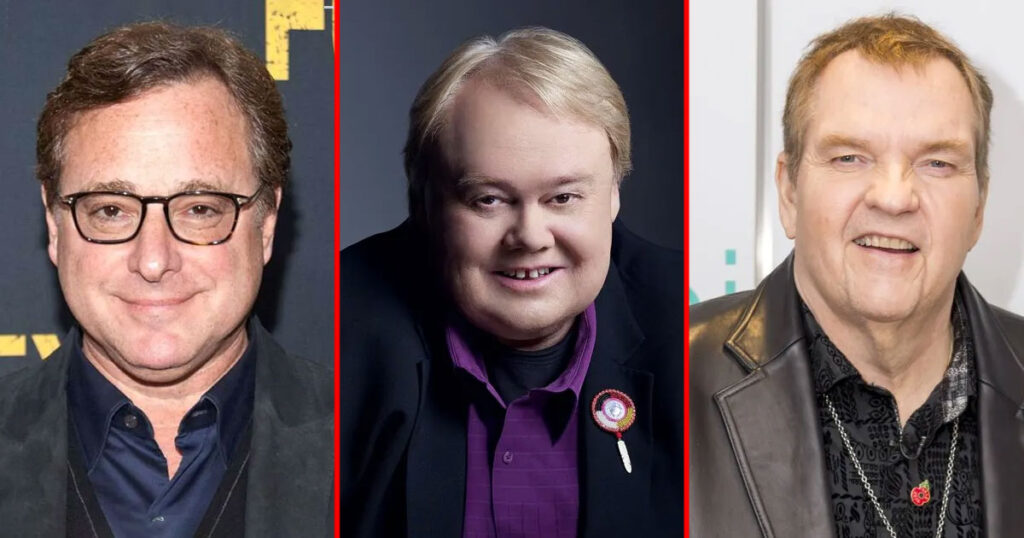 ATLANTA—The CDC has announced a new variant of the SARS-CoV-2 virus infecting Los Angeles in the West Hollywood area. It is believe to have mutated from the Emoticron variant, probably in the unisex restroom of the Comedy Store in stalls 3 and 4. It could possibly be the first evidence of the environment affecting virus mutation as it only struck some of the more mediocre comedians who had participated on open mic night.
A general 'jerk and sourpuss' warning has been issued as the Happicron mostly affects grumps and those people considered 'downers'.
The White House's, Dr. Fauci has released a list of those comedians most likely vulnerable based on the overwhelming opinion of the general populace. The following comedians have been asked to quarantine in air tight rooms for at least 3 days. Andy Dick, Carrot Top, Russel Brand, Pauly Shore, Yakov Smirnoff, Patton Oswalt, Carlos Mencia, Denis Leary, Amy Schumer, Keith Lemon, Whitney Cummings, Richard Blackwood, Andrew Dice Clay, Kevin Hart, Chelsea Handler and Lisa Lampanelli.
The CDC went on to say that it isn't that unusual for a virus to attack only a specific population and reminded us of the three guys who interrupted the 1993 Super Bowl by running on the field when the Packers were trying to come back, who were later found beaten to a pulp by a large virus dressed in a security uniform.
Oddly enough, hecklers appear to be immune and can continue doing what they do best… heckling mediocre comedians.