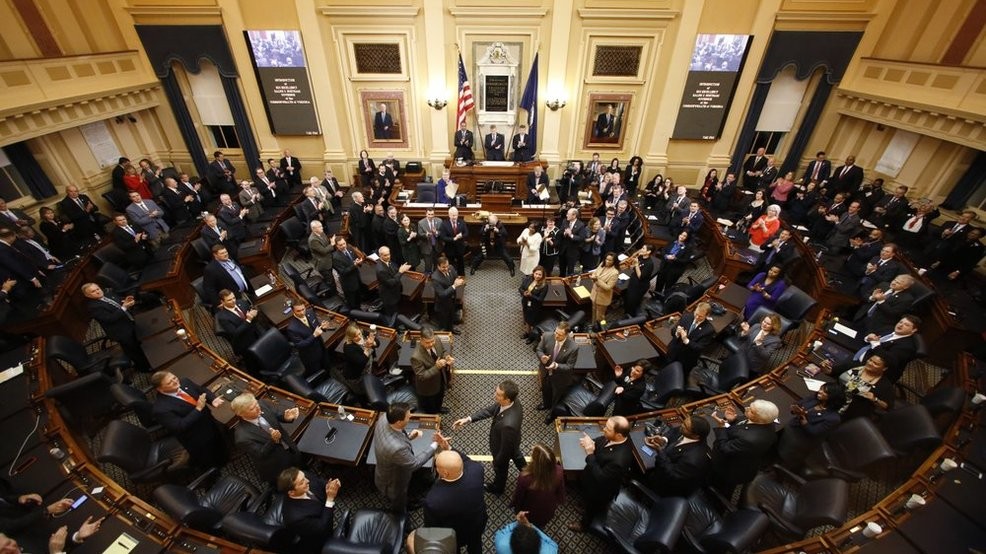 Democrats will have control of the state house and state senate thanks to the results of the Tuesday November 5th elections, but the not your grandpa's party is already embracing the extreme left agenda by threatening to change the name of The State of Virginia.
The politically "purple" state that appears to be turning blue was named after England's Queen Elizabeth I by English colonials, which is clearly racist and misogynist in every way.
"The name Virginia is racist slut-shaming," Governor Ralph Northam said. "We must change the name or burn the whole state to the ground!"
With the tearing down of statues and actual razing of cities to conform to political correctness, it's the obvious move to at least change the right-wing extremist name of Virginia.
Possible name changes for the state include:
Nueva Venezuela
The People's Republic of Deep State Bureaucrats
California Blackouts 2.0
Deep State Safe Space Land
European racists, imperialist, greedy capitalist in the new world ground zero
Not West Virginia
The CommunistWealth of Virginia
The socialist 1620 Plymouth Colony Charter will work this time
Vote against Orangeman place
Changes to the State Motto and Flag are likely to follow. The name changes will cost millions of dollars & likely result in an increase in taxes.


About Author