NOW HIRING: Copyeditor for Random Memes We Find on the Internet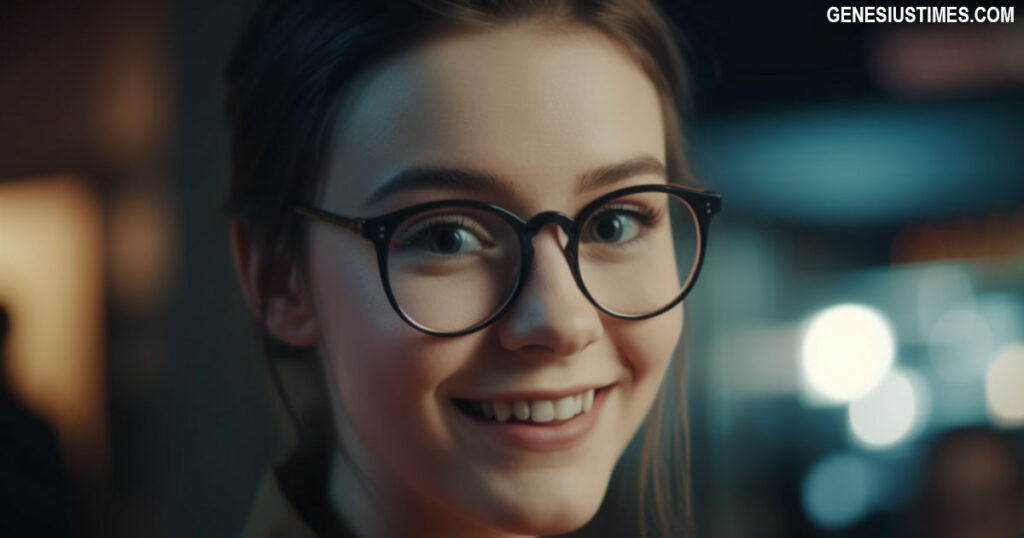 Annoyed by all those misspellings in the memes we find online?
Well we've got the job for you!
In an effort to ensure that all memes meet our high standards of grammatical accuracy, we are thrilled to announce that we will be hiring a copyeditor to review and edit all memes that we find on the Internet.
But here's the kicker: we're not actually going to pay you anything!
That's right, folks. We're looking for someone who is passionate about grammar and willing to work for absolutely no pay. We figure that with all the exposure they'll be getting from editing all those memes, it's a fair trade-off.
Think of all the satisfaction you'll feel from correcting "your" to "you're" or adding in that missing Oxford comma. It's a grammar Nazi's dream come true.
And who knows, maybe this will lead to bigger and better opportunities down the line. You could be the go-to meme editor for all the biggest influencers and brands.
So if you're a stickler for proper grammar and don't mind working for free, this could be the perfect gig for you. Apply now and start your journey towards meme editing greatness!