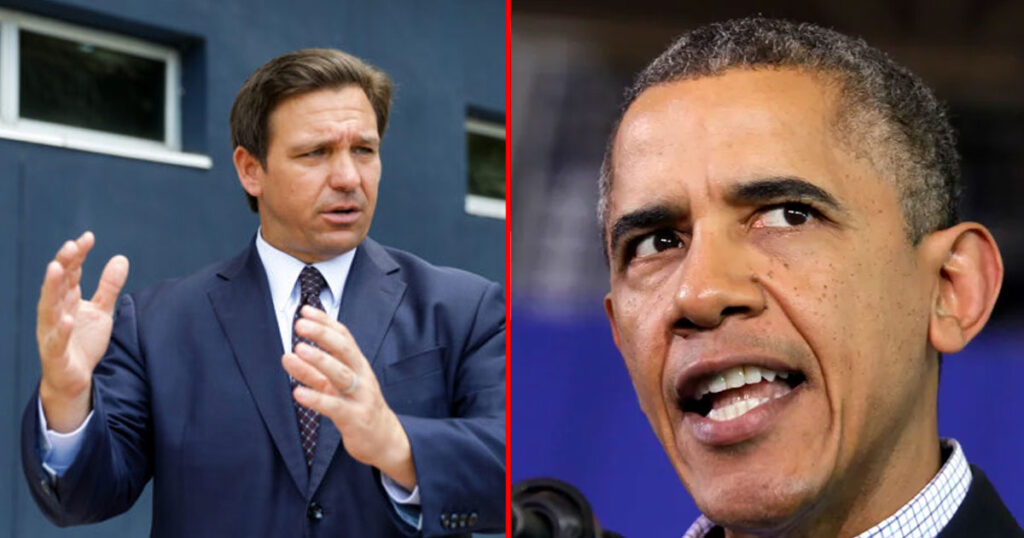 MARTHA'S VINEYARD—Florida Governor Ron DeSantis has sent a plane full of illegal immigrants to Martha's Vineyard as part of his plan to transport illegal immigrants out of Florida to liberal enclaves like President* Joe Biden's home state of Delaware or former President Barack Obama's residence of Martha's Vineyard.
Obama immediately struck back saying, "How dare you send illegal immigrants to my town that openly welcomes them!"
"We openly welcome all refugees and undocumented immigrants to our country," Obama said in a press conference, "but we don't want them in our literal back yard. That's asinine!"
Many people believed that the plan would be a win-win. It seems that the immigrants didn't want to stay where they came from and the residents of the liberal towns are the only ones that have called for an increase in illegal immigration.
"We don't want all the undocumented immigrants…here. That would be an invasion," Obama continued. "That's why we sent them to Florida and Texas!"
Obama made his comments in a gated community surrounded by walls.
Originally published December 11, 2021.


About Author