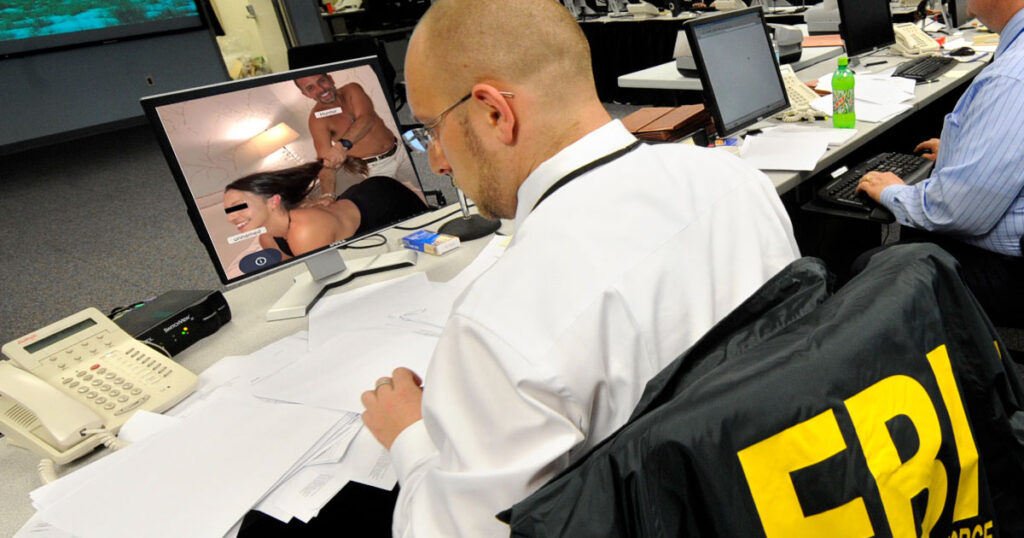 US—The Federal Bureau of Investigation is shaking down Mike Lindell after identifying a MyPillow in the background of one of Hunter Biden's sex trafficking videos.
"We are happy to announce that the pillow manufacturer is off the streets!" FBI Director Christopher Wray said in a press conference following the announcement.
Mike Lindell, who started the successful MyPillow pillow, bedding, and slipper manufacturing company in 2004.
"We looked for years for something to charge someone with on Hunter's Laptop, but nothing really struck our fancy," Wray said. "Until we saw that MyPillow in the background."
"Lindell is exactly the kind of person that President* Joe Biden says is a threat to this country. He overcame gambling and drug addiction to start a successful company and charity and employs thousands of people, but he is an extremist and must be removed from society," Wray added.
Lindell said he and a pal decided to pick up food at a Hardee's in his hometown of Mankato after a fishing trip when three cars pulled up and surrounded his vehicle, blocking him from exiting the drive-thru lane.
"I said to my buddy, I said 'that's either a bad guy or it's FBI'," Lindell said on his show.
It was the both.

About Author