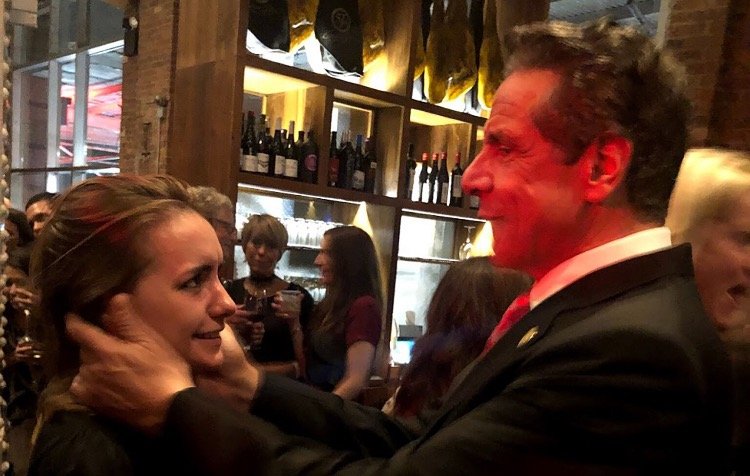 You're probably very familiar by now with the recent scandal that's been plaguing NY Gov. Andrew Cuomo over the past several weeks. As of this article's publication, just six women have come forward accusing the governor of inappropriate sexual behavior, and the allegations have sparked widespread condemnation across the political aisle, with both Democrats and Republicans calling for Cuomo's immediate resignation.
My personal opinion on the matter might not be so popular, but must be said nevertheless: Cuomo should only resign if another 10,000 accusers come forward with allegations of inappropriate conduct.
Why? Well since that's the standard that's been applied with regard to his nursing home scandal, it makes perfect sense to apply that standard here. If killing even 5,000 people doesn't warrant your resignation, why should sexual misconduct for the same number of people warrant the same standard? What's applied to one should apply to the other, and vice versa.
We must also consider the fact that Cuomo is a Democrat, which means you never have to take responsibility for your actions, and you never have to face any repercussions for said actions either – legal, criminal, or otherwise. That's only if you're a Republican. Only Republicans can't get away with even half the things Democrats do on a daily basis, which teaches us a very important lesson: If you never, ever want to be held liable for anything you do, all you need is that magical (D) after your name.
It really does wonders.