OP-ED: I Failed My Math Exam. This Is Why We Need Common Sense Pencil Control.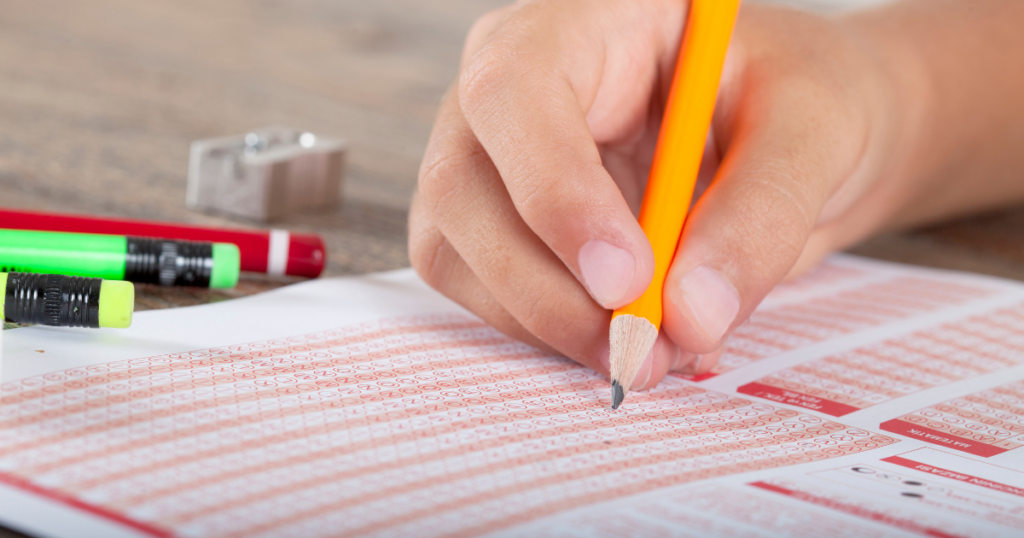 I received a failing grade on a recent math exam in school and as you can imagine, I'm livid. I spent countless hours everyday studying for this exam, and I really thought I'd hit this one out of the ballpark. And I was especially dismayed by the fact that I'm generally an A+ student with a GPA of 3.9, so you can understand my frustration here.
But let me be clear that I wasn't the one who failed the test – it was actually the pencil that I used to take the test that failed me. Against my better wishes, my pencil wrote in the wrong answers for almost every question without even the courtesy of checking the answers before submitting the exam to my teacher. If it weren't for that pesky pencil of mine, I would have certainly aced the exam, no questions asked.
This is why I'm imploring Congress to address this issue as expeditiously as it possibly can. We need common sense pencil control now. There's no reason why anyone needs a semi-automatic or fully-automatic pencil that can shoot out 50 answers a minute. Pencils aren't meant for civilians. The Founding Fathers never envisioned a society in which civilians have access to pencils. They're weapons of war. And if we don't remove these weapons of war off our exams, more students will fail their exams in the future.
So join me and call your congressman and senator today and urge them to pass common sense pencil control. We need to make our voices heard, otherwise Washington will continue to ignore this existential crisis.

About Author