Report: Germans Very Impressed With FBI's Gestapo Tactics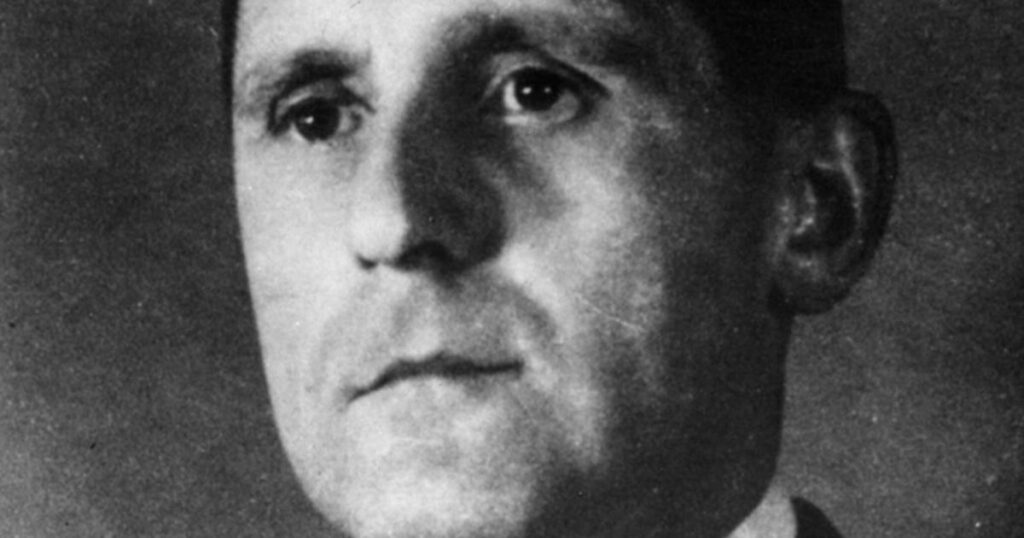 GERMANY—According to reports, many Germans are impressed with the FBI's Gestapo tactics. The reports have been published amid the release of the Durham Report, which exposed the fact that the FBI had almost no real information to rely upon in its Russian-collusion investigation.
"Ve are very impressed by how the FBI is harassing and threatening innocent people," Berlin resident Hans Mueller said. "Like the Gestapo, the FBI has become an expert in punishing its political enemies. Ve strongly support ze vork of the FBI."
The FBI issued an apology after a copy of Gestapo terror tactics and torture methods was found in the main office of its headquarters in Washington, DC.