State Department Issues Travel Advisory for Florida Due to Increasing Liberty and Freedom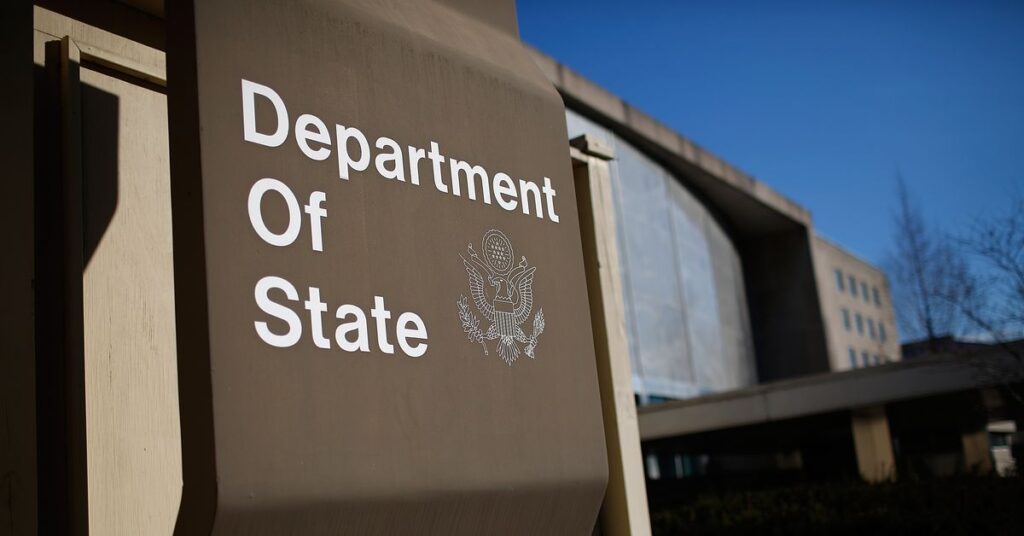 WASHINGTON, DC— The U.S. State Department has issued a series of travel warnings to Americans looking to visit Florida this summer, after the state saw a huge uptick in liberty and freedom under its governor, Ron DeSantis.
The State Department last week classified Florida as "Level 3," urging Americans to "reconsider travel" to the Sunshine State. The State Department regularly assesses the security and health situations in each state of the Union and adjusts the classification accordingly on a scale of one (which indicates travelers should exercise normal precautions) to four (which warns Americans not to travel there).
The Department warned that "respect for individual liberty, economic freedom, and minimum government intrusion into citizens' lives" are very common in Florida. The Department also warned that the state is particularly dangerous for members of the LGBTQWXYZ community, since they will no longer be able to chemically castrate minors, groom young children, and hold drag queen story hour for underage children in a local school library.
We urge everyone to stay safe and avoid the only state in the country that respects the political and economic rights of its citizens.

About Author