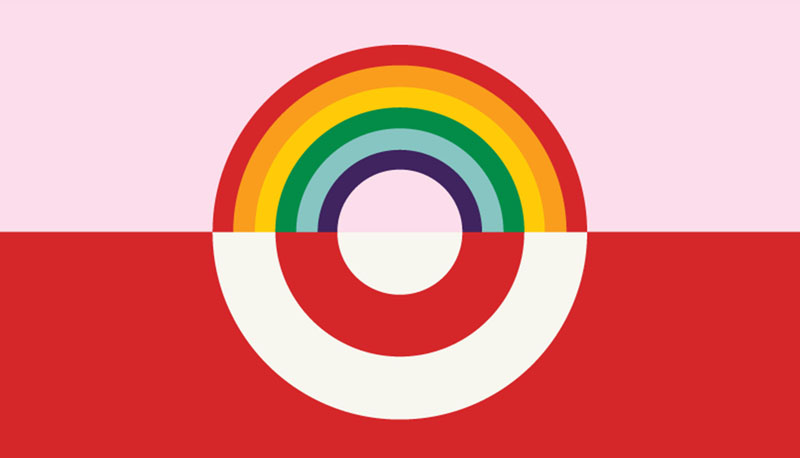 Target was the first company to 'whip it out' so to speak and declare it would allow its transgender employees and customers to choose the restroom and fitting room that corresponded to their gender identity. Though this surely was a step in the left direction many claimed it simply wasn't enough. Sure, their stock tanked. Of course they were boycotted. Naturally, they lost millions of customers and dollars. But they know what they did was right for every American.
Now that a few years have passed it looks like Target is back to improving society in a more fabulous way. Head of Target's HR Dept. Caitlin Jenner, and head of their PR Dept. Laverne Cox have teamed up to get Target "Back on Target" for 2020 and beyond.
Starting this week, all employees will be required to answer a simple question as part of their new program. Q1) Are you incredibly happy right now? I mean like super happy? Q2) See Q1. If the answer was Yes, the employee was referred for counseling. If no, they were scheduled to begin transitioning and scheduled for surgery.
Next week, at checkout, all customers will be given the opportunity to donate $1 to the Ronald McDonald House or begin transitioning hormones and surgery.
Target is planning to expand its cosmetics and weightlifting departments. At this time, no reasons were given.
Genesius Times was allowed to ask one question about this revolutionary program and we did. We asked if men and women are equal, why is everyone transitioning? We were then escorted out of the building.
Originally published February 15, 2020.

About Author