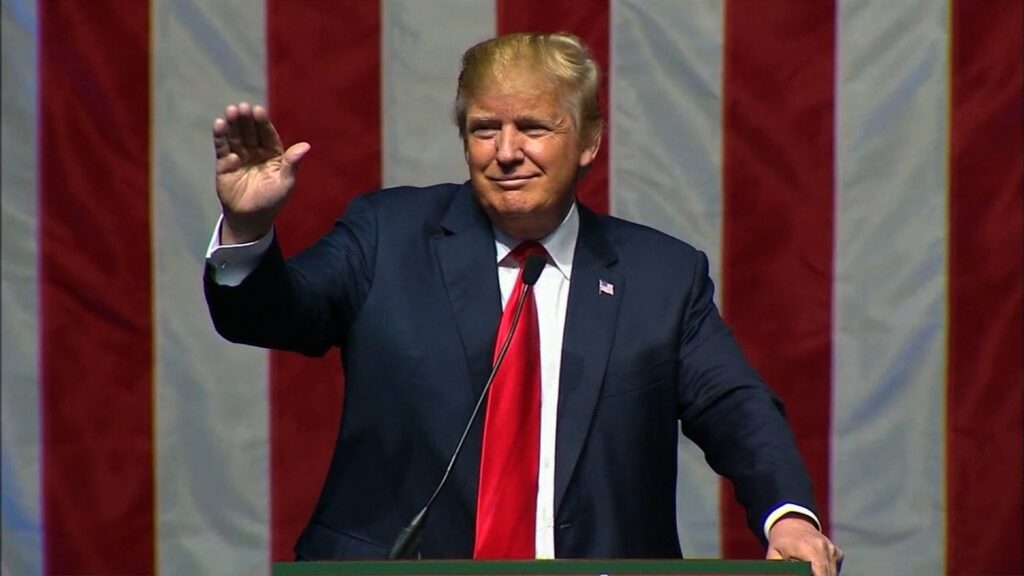 Several Democratic presidential candidates have promoted the concept of reparations for slavery as a way to pander to black voters and buy votes. Now President Trump has approved the controversial slave reparations paid for with a first-class one-way ticket to the African country of choice.
"We're going to provide reparations for slavery to every African American who wants it," Trump said in a press conference. "It will include a first-class one-way ticket to Africa and renunciation of US citizenship."
"No doubt–slavery was awful," Trump added. "But if you think that being in the US is so horrible because of the past sins, then we're going to pay for you to get the hell out."
The deal will be offered from November to October 2020.
"It's pretty simple," one analyst said. "If you're going to whine about how your ancestors were treated by being brought here against their will, Trump is going to put you back in your country of choice and let you enjoy the third world country that your ancestors who weren't brought to America as slaves built."
"Alternatively, if you think you're better off being in the United States despite the evils of the past, you can shut up about reparations," Trump added.

About Author