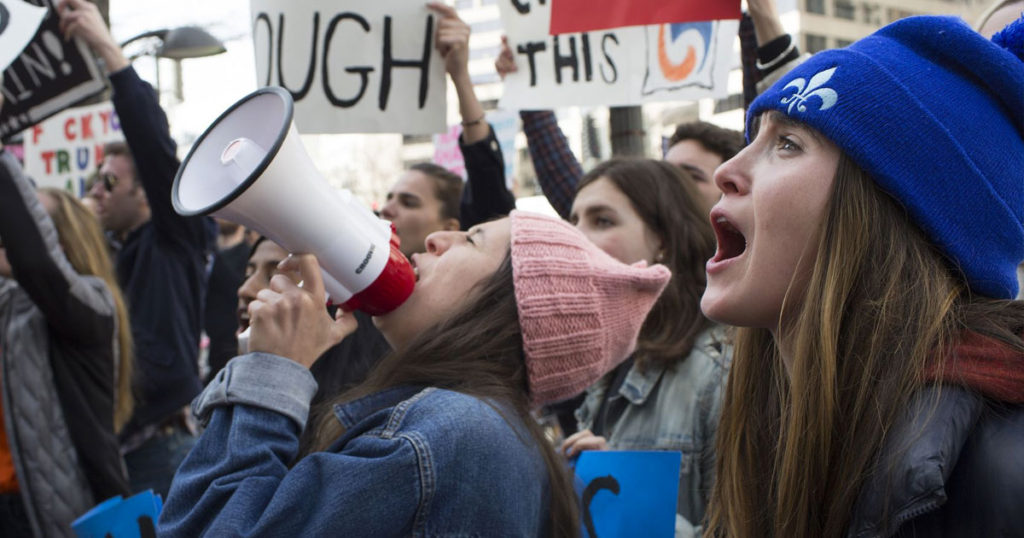 Washington, D.C. is on the verge of becoming the first major U.S. city to give Gen Z a participation trophy for not participating — under a proposal that has gotten support from a majority of the District's council and the mayor.
US Representative Alexandria Ocasio-Cortez is spearheading the movement at a federal level.
"Young people need to feel like they are contributing even if they aren't in any way. They need to feel like they participated even when they didn't. It just makes sense," Ocasio-Cortez said.
Why it matters: Giving participation trophies to kids for not participating is a direct attempt to capitalize on the post-millennial generation's brewing laziness and ability to be 100 percent illogical.
What they're saying:
Councilmember Charles Allen, a Democrat who introduced the bill last week, said in a statement that the act would spur increased nonchalance:

"We have no problem collecting taxes or fees from residents who are 16 and 17 – why shouldn't we give them a trophy for just being the little brats they are?"

Del Doe, executive director of the nonpartisan Know-nothing League, which advocates for youth non-participation in life, and one of the main architects behind the D.C. proposal, acknowledged that the effort is largely seen as partisan. But he stressed the fact that young Americans are increasingly registering as socialists. "So we really see this as an effort to create people who don't do anything for society," he said.
The other side: Opponents argue that getting a participation trophy is bad enough when the kids participate. Getting a participation trophy even when they don't participate just doesn't make sense.
"This is going to be a disaster for society," generational scholar Jerry Jabba said.