BREAKING: Alleged assailants arrested in Jussie Smollett attack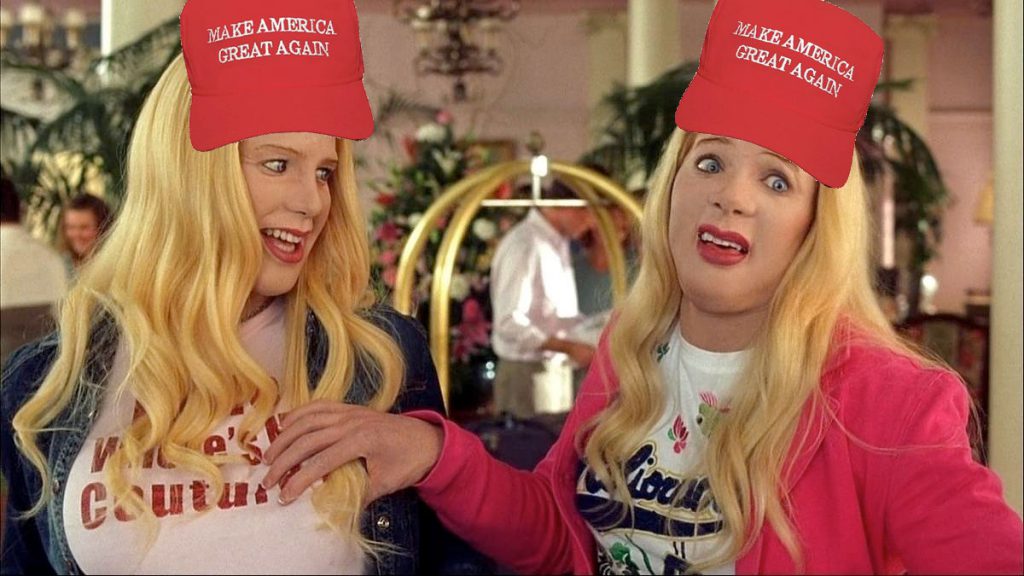 Two black men, who are apparently FBI officers undercover as white women, were arrested for the hate crime attack on Empire actor Jussie Smollett.
The pair were picked up by police at Chicago O'Hare Airport on Wednesday as they arrived back in America after visiting family in Nigeria to be questioned over the January 29 attack involving the star, who is making his case for 'Victim of the Year'.
On Friday afternoon, they were arrested on suspicion of battery but they have not been charged.
Police can now hold them for an additional 24 hours without charge if the prosecutor's office agrees, or must file charges by 5.45pm on Friday.
In his reports to police, Smollett says he was attacked by two assailants whose facial features he could not make out but that it was a racist, homophobic ambush during which they called him 'Empire f***ot n***er' and shouted: 'This is MAGA country!'
The sources accused Smollett of orchestrating the hoax because he was being written out of the show and wanted to drum up publicity to save his role – a claim that has been strenuously denied by the show and uncorroborated by the police department.
In an interview with ABC, Smollett wept as he said "who the f*** would make that up" when addressing the skepticism surrounding his version of events.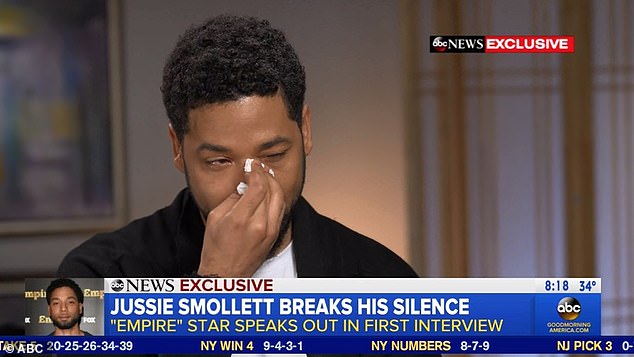 About Author