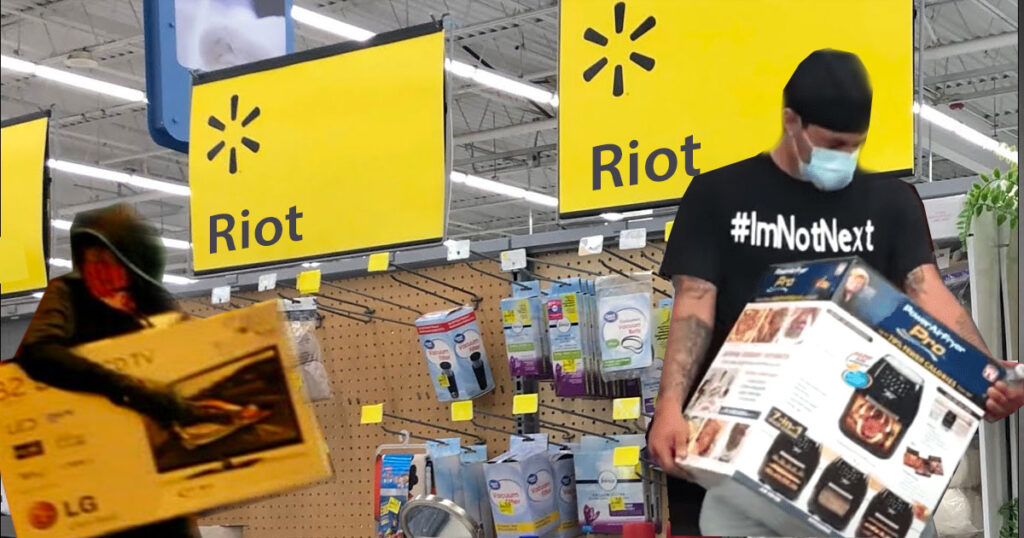 UNITED STATES—Walmart CEO Dan McMillon announced today that Walmart will have a special rioting section in all of its stores.
"We've seen the rioting against police brutality and how that's impacted our customers," McMillon said. "And we've seen how popular rioting is these days and how underrepresented the rioting community is. So we wanted to capitalize on that by opening a special riot section in all of our stores. All items in the riot section are free of charge, so feel free to take whatever you want."
Reports indicate that Walmart will provide rioters with rioting gear and tools, which are free of charge as well. Also, the riot section will be open 24/7, unlike the rest of the store. Walmart even created a riot hotline so you can have all of your rioting-related questions answered by a riot specialist. You can reach the riot hotline at 1800-RIOTNOW.
"I'm so happy Walmart's doing this," a local BLM mostly-peaceful activist said. "I've always been a fan of rioting but I'm nervous I'll get caught and go to jail. Now I can riot legally. It's great!"
To prevent any possible confusion about who gets to riot at their stores, Walmart announced that anyone on the top of the intersectional victim hierarchy get first dibs at rioting, then comes everyone else.

About Author