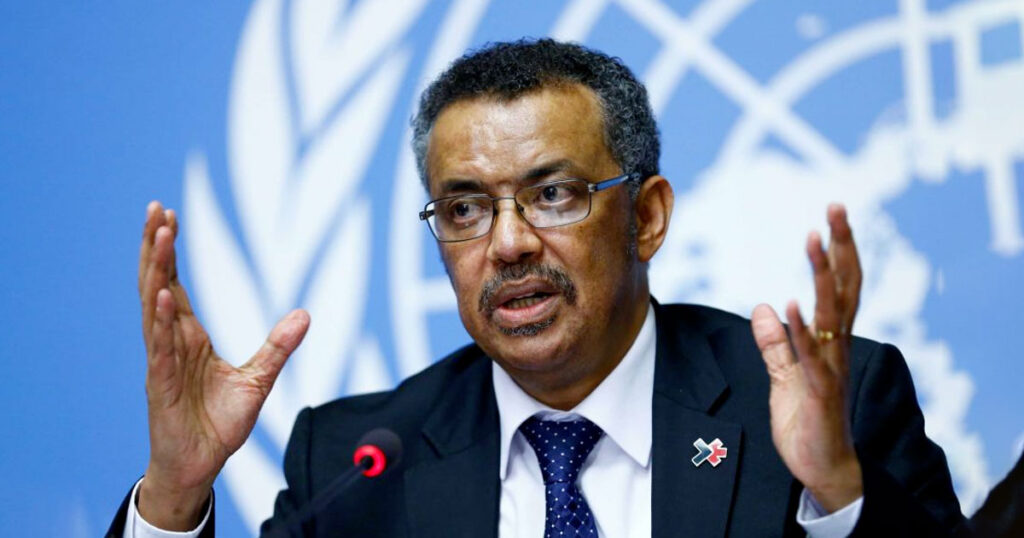 NEW YORK—The World Health Organization (WHO) has proposed a halt to all gay sex to stop the spread of Monkeypox. Borrowing from the successful coronavirus response model, the WHO is recommending a 14 day halt to all gay sexual activity to stop the spread of monkeypox.
The WHO has taken out ads with social media influencers on TikTok and Grinder to reach the LGBT community and tell them if they don't stop having sexual relations they are anti-science and science deniers.
Dr. Anthony Fauci said he would be visiting several gay bath houses to personally investigate the new monkeypox pandemic.
The announcement was applauded by Democrats everywhere.
Leading scientists now say this is the only way to stop the spread until a global mandate can be forced on everyone to take a monkeypox vaccine even if they are not gay.
Also the WHO wants to remind the world they are in no way compromised or corrupt, and that children who contract monkeypox were in no way sexually assaulted, groomed or molested by an adult.
The general public is advised that while monkeypox is only transmitted via gay sexual contact, people should still cross the street if they see someone with purple hair.

About Author