Will Smith to play Jussie Smollett in Jerry Bruckheimer's adaption of 'The Boy Who Cried MAGA'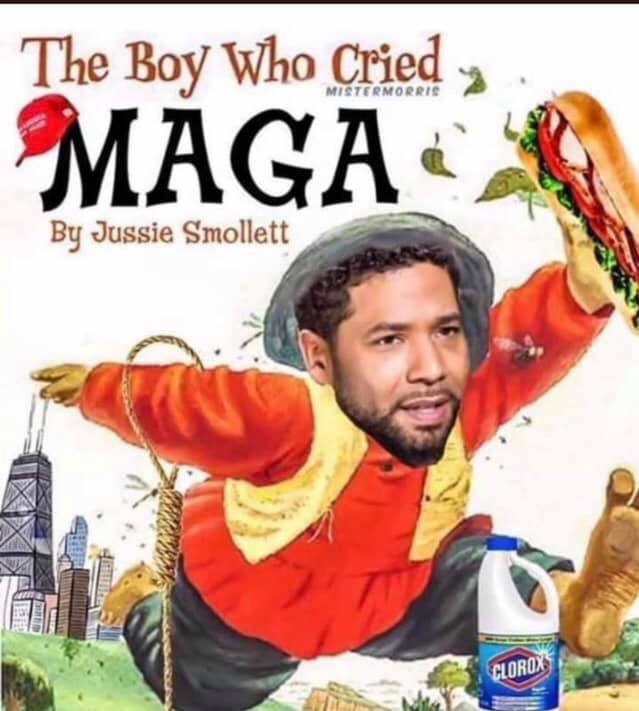 The struggling actor, Jussie Smollett, may have just gotten the break of his career. He has been nominated for best actor for his astonishing portrayal of a victim in real life.
A tearful Jussie Smollett has said he has been "forever changed" by the allegedly racist and homophobic attack he suffered at the hands of two masked men in Chicago last month. He claimed the assailants yelled, "This is MAGA country."
It turns out that Smollett likely orchestrated the whole thing with two Nigerian acquaintances of his as a publicity stunt.
Smollett claims to be further victimized by people claiming that he made the whole incident up, making him shoe in for the Victim of the Year Award.
But Smollett's luck changed for the better when the Academy Awards announced that his acting was so good, that they were going to make an exception and allow Smollett to be nominated for best actor in real life, not a film.
However, there have been rumors circulating that Jerry Bruckheimer is in talks with Will Smith to play Smollett in a feature-length version of the story, Jussie Smollett: The Boy Who Cried MAGA.

About Author