Your Guide to the 2022 Midterm Elections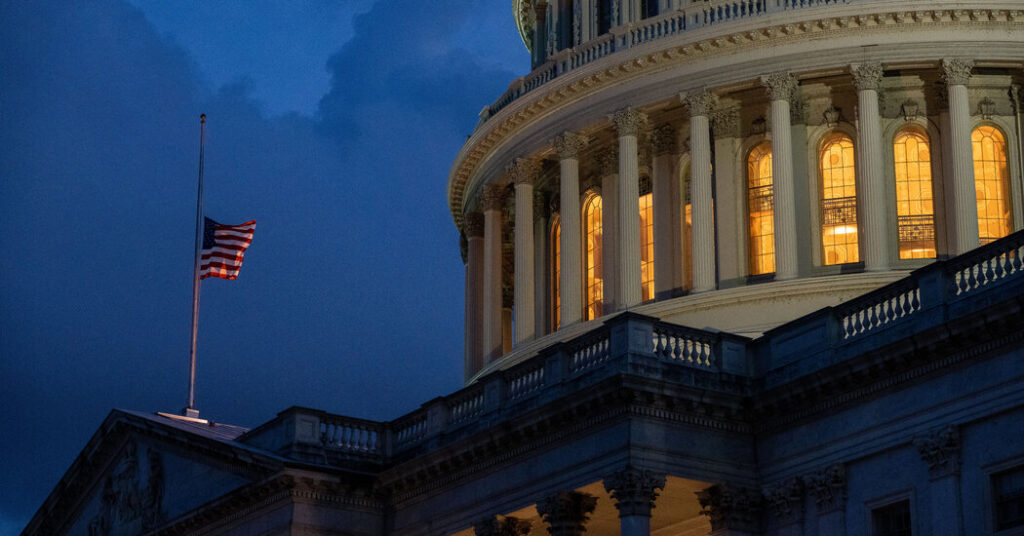 Are you having trouble navigating the upcoming midterm elections? Well, you're in luck, because we at the Genesius Times are here to guide you through it all. Here's what you need to know:
If you're a Republican, election day is November 8. If you're a Democrat, election day is November 9.
Elections officials recommend that Democrats should socially distance at last six feet from all polling stations.
Election officials will likely use Common Core math to count the votes, which means that you don't actually have to get the numbers right – you just have to explain how you got there.
You are required by law to present your personal pronouns on election day in order to vote.
All Democrats are required to wear 15 masks to their polling sites on election day.
All Democrats must have received at least 25 COVID-19 booster shots prior to election day.
If Democrats lose, the election was stolen. If Democrats win, it was the most secure election in history, ever.
There's a proposal on the ballot to make January 6 a year-long federal holiday with paid leave.
There's a proposal on the ballot that would ban semi-automatic nerf guns.
Every midterm election since 1790 is the most important election ever.
We hope this little guide cleared things up for you. If you still aren't sure how the midterm elections work even after reading this, you're better off just voting on November 9.

About Author