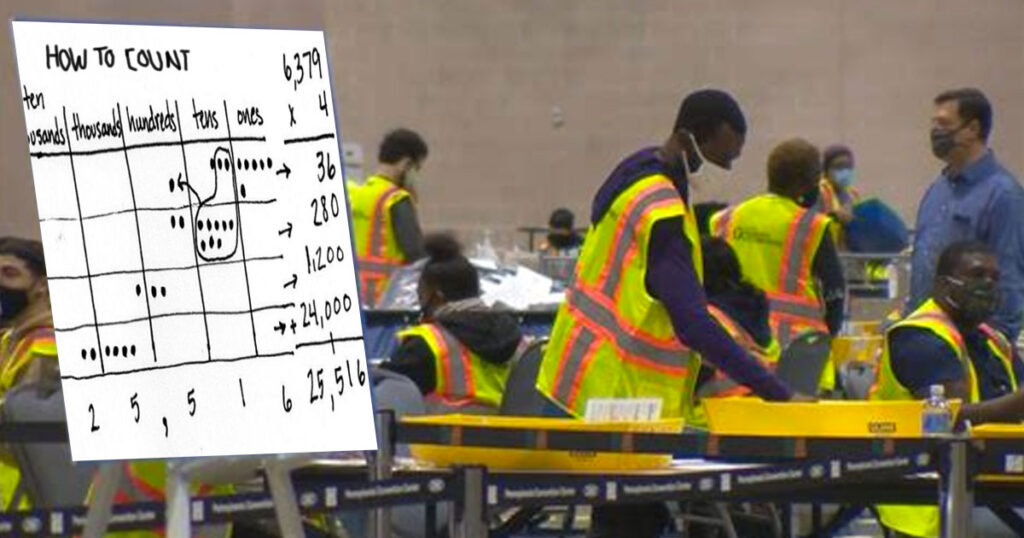 PHILADELPHIA—Election officials in Pennsylvania warned that they may not have results for the presidential election until some time after 2021 due to the use of Common Core math to tally votes.
"We want to make sure that all the votes are counted in the slowest, most ridiculous way possible, so we'll be using Common Core math," Pennsylvania Gov. Tom Wolf said. "They had a lot of success causing confusion in the Iowa Caucuses by using Common Core, so that's what we want to do."
The Common Core vote counting process involves grouping the ballots in sets of six, then finding which sets feel more like five, then seeing how many hundreds are in between the sets, then dropping a large turd in your pants, and then scribbling a few numbers down and say, "this is reasonable because science!"
"We decided to use Common Core math this year in solidarity with all those poor kids we're making do it in school and it's been a real struggle," Pennsylvania Elections Director Smitty Finklebottoms said. "I mean I've been trying to teach my 10-year-old how to do the basics for almost a year now. This could take some time."
Teaching the new method could take longer than actually doing the counting.
"We want to emphasize that this isn't a problem with reporting," Finklebottoms said. "It's just that nobody knows how to do the damn Common Core math!"

About Author