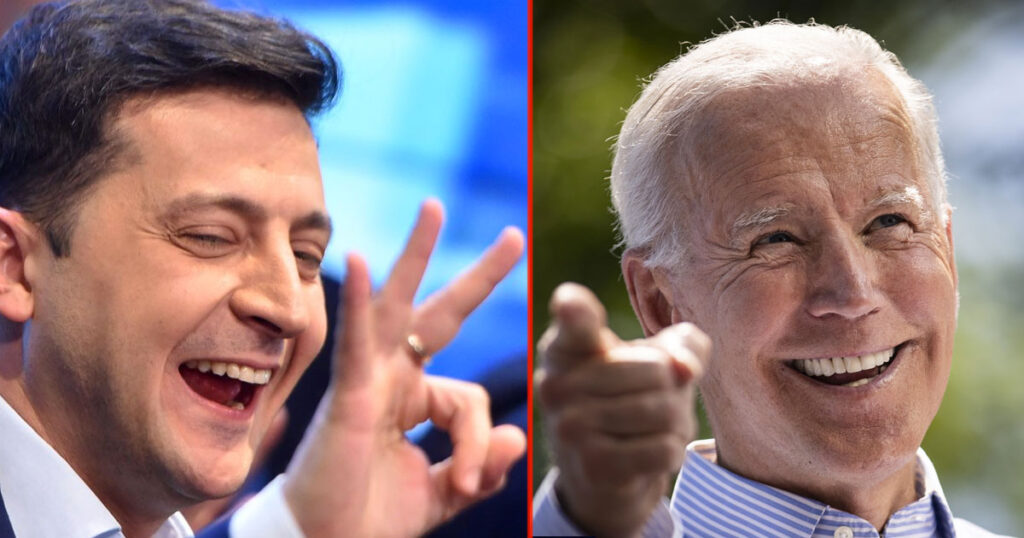 KYIV—Ukraine President Volodymyr Zelensky has agreed to a peace deal effectively ending the Ukraine-Russia war immediately following the deposit of $40 Billion in US taxpayer funding into his Swiss bank account.
The proposed deal, which Ukrainian and Russian negotiators discussed in full for the first time on Tuesday, would involve Kyiv renouncing its ambitions to join Nato and promising not to host foreign military bases or weaponry in exchange for protection from allies such as the US, UK and Turkey, the people said.
Zelensky made sure to note that he would be keeping the majority of the aid funding that he worked so hard to gin up.
"Of course, 10 percent will go to the 'Big Guy'" Zelensky said in an off-the-cuff interview with Genesius Times.
Zelensky assured several American Congresspeople that their children would maintain lucrative positions in Ukraine energy companies as well.
"Thank you to Mr. Romney, Mrs. Pelosi, and Mr. Kerry. I will ensure your children keep their kickbacks." Zelensky added.
Originally published March 16, 2022.

About Author