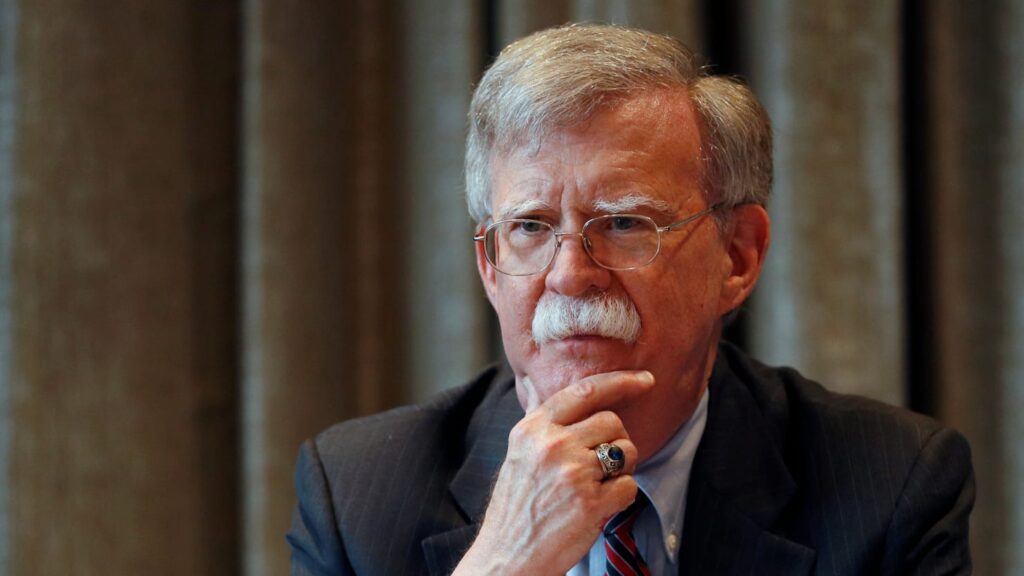 Former National Security Advisor and general advocate of carpet bombing John Bolton's new book is giving new meaning to the word "bombshell." Many think that his account of Trump's involvement in the Ukraine saga is the bombshell, but with the proceeds of the book, Bolton will be funding actual bombshells for kids in the Middle East.
"I know this book is going to be a big money maker," Bolton said in a press conference, "and I want to do some good with all that money. Since President Trump fired be, I can no longer help feed bombs to kids in the Middle East through my job so I will continue to do some through book sales."
Bolton has been a consistent thorn in President Trump's side, pushing for wars with various sovereign countries since his appointment. He even went as far as to materially plant bombs on neutral oil tankers to help fuel a war with Iran.
In the manuscript of the book, which Bolton circulated to White House officials as part of a standard pre-publication review process, Bolton described a private conversation he had with the president in August about Ukraine. Trump told Bolton that, "he wanted to continue freezing $391 million in security assistance to Ukraine until officials there helped with investigations into Democrats including the Bidens," the New York Times reported. 
Bolton's literary agent has considered titling the book, "Bombshells for Bombshells."