Alyssa Milano says victims should feel 'privileged' to be sexually assaulted by Joe Biden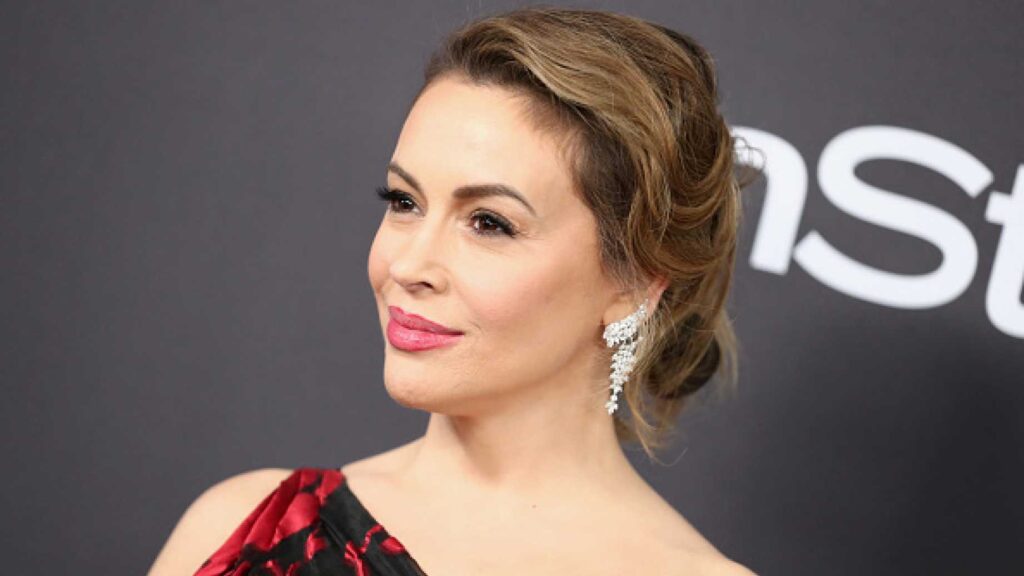 Several brave women's rights activists such as Alyssa Milano have come out in support of Joe Biden against his sexual assault accusers, claiming that, "victims should feel privileged to be sexually assaulted by Joe Biden."
"We, as women, have to come to terms with taking control of our sexuality and if it means letting creepy old men fondle us, then that's what it means, but only if the creepy old men are Democrats. That's what empowering sexuality means," Milano said.
The #MeToo and #IBelieveHer movement made headlines in 2018 as they went after Supreme Court Justice nominee Brett Kavanaugh after several women accused him of being literally Hitler.
"We need to believe all women no matter what and that includes Joe's accusers," Milano said in a press conference, "but that doesn't mean that what Biden did was wrong. If those women including Tara Reade didn't enjoy it, she needs to learn how to free her sexuality by feeling empowered when a man of power harasses her."
"I mean have you seen Tara Reade? She should feel luck to be in the same sentence as Joe Biden much less the subject of his untoward sexual lust," Milano added.
Milano is working on a new project, starring as Nancy Pelosi in the epic film about Donald Trump's impeachment called "We Blew It."