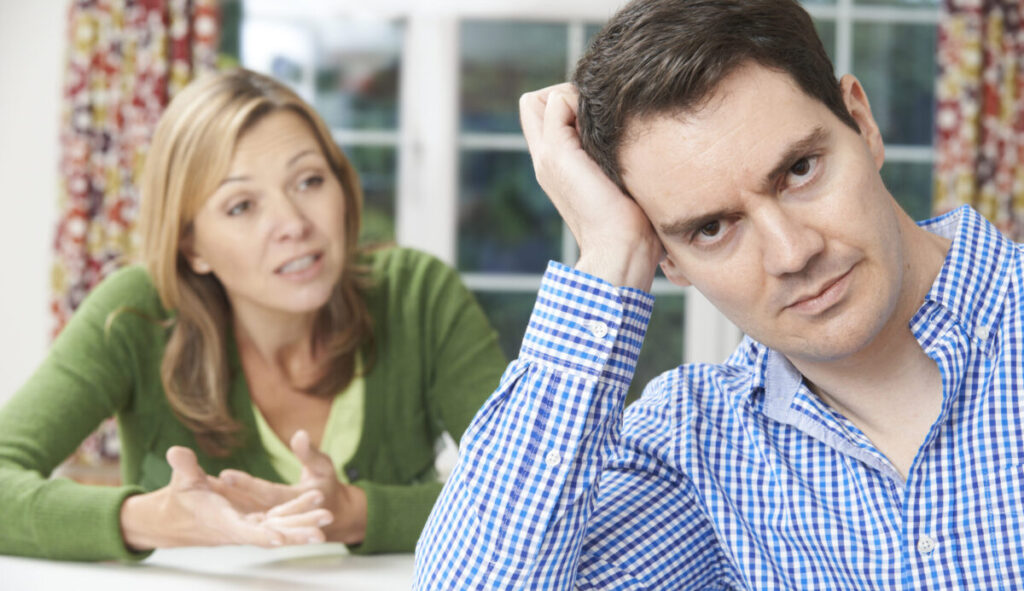 Domestic violence is on the rise as couples who usually work full time are forced together 24/7 during the COVID-19 lockdown. And with the kids home, let's just say it's the equivalent of a nonstop Thanksgiving Dinner on steroids.
Sure, there are lots of ways to enjoy being together as a family, but the 24/7 thing? As boredom sets in and both you and the kids have watched enough Netflix for a lifetime, minor peccadillos become major flashpoints.
Cleaning the house once or twice is fine but once that's done it just doesn't get dirty fast enough. There's only so much dirt out there even with the kids home.
Then there is the perennial honey-do list. Now it's fine on weekends and even over some holidays. Men get that. But when the list gets longer than a CVS receipt with no end in sight? Across the country, as home projects are started, and trips to Home Depot twelve times a day becomes the norm? This is how World War III will start.
That's why men across the country are trying to contract the deadly coronavirus disease in order to be sent to the hospital to get out of the quarantine honey-do list obligation. Of course, many wives will say the man is faking it even if he's wheezing his last breath. There will be push back from the N.O.W. on this strategy but at this point who cares?
You think COVID-19 is life and death? Compared to what? Who's with us on this one?

About Author