Amid COVID pandemic, nation's hospitals request fewer ventilators and more cowbell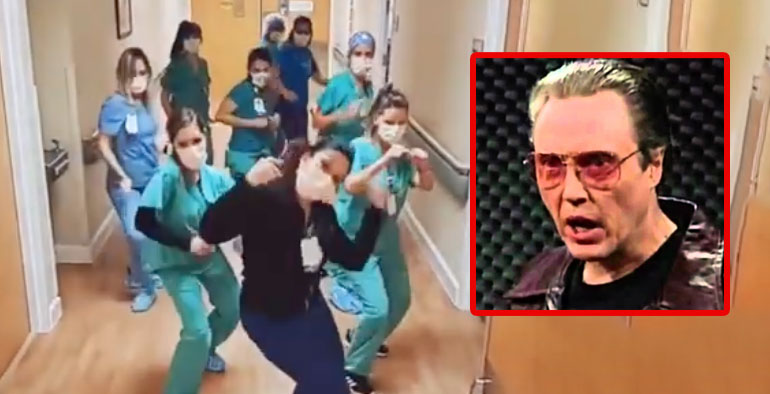 Nurse crews are absolutely killing it in their response to a Tik Tok dance challenge during the COVID-19 pandemic. The craze is spreading across the globe virally and front-line medical professionals are the first to attack the trend. As a result, hospitals across the country are demanding fewer ventilators and more cowbell.
This crew was ready for all those sick patients with even sicker dance moves:
This is a great compilation of dance battle videos from the COVID-19 battleground:
No one's going to make it out alive with those killer booties!

About Author