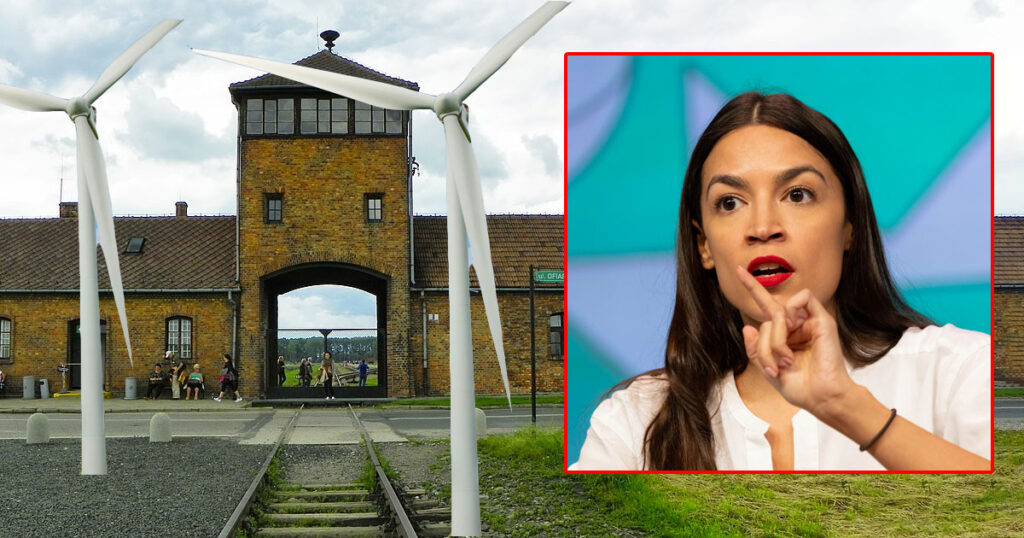 WASHINGTON, DC—US Representative Alexandria Ocasio-Cortez (D-NY) has publicly demanded that President-elect Joe Biden's concentration camps set to open January 21 across the country are powered by 100% renewable energy.
"Global warming is the greatest existential threat that anyone faces today and that is why we demand that the new concentration camps for Trump supporters will be powered 100% by solar, wind, or burning the camp residents," Ocasio-Cortez said.
Biden has yet to respond to the demand as he has put a lid on his office until he take control of the most stressful offices in the history of the world.
"People are going to die unless we use renewable energy at these camps where people are going to die," Ocasio-Cortez added.
Ocasio-Cortez introduced an ingenious way to derive 100% renewable energy for free years ago, but no one has acted on it amazingly.
"If they can't implement my perfect energy solution, then I would be fine using the energy from the crematoriums, just as long as they don't use fossil fuels," Ocasio-Cortez added.