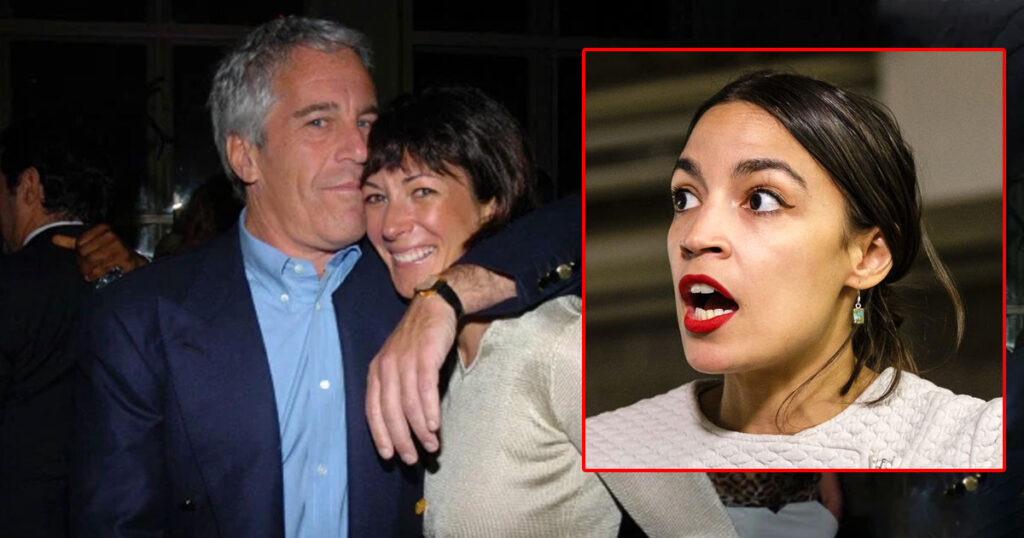 NEW YORK—US Representative for New York, Alexandria Ocasio-Cortez was horrified to learn that Jeffrey Epstein and Ghislaine Maxwell instructed one of their victims to exclude people of color in procuring other young girls for them to abuse.
"I'm disgusted. What sort of sick and twisted man would exclude all people of color from his sex trafficking enterprise?" Ocasio-Cortez said. "The fact that this was allowed to go on shows that systemic racism is alive and well in New York and the United States."
Accuser Virginia Giuffre told two lawyers about the pair's alleged race criteria in a 2011 phone call ahead of her filing a defamation lawsuit against Maxwell in 2015.
"We need to make it clear that we are anti-racism in every industry, including sex trafficking. We must work to ensure that people of color are equally represented in sicko pedophile orgy islands!" Ocasio-Cortez said.
"I've heard of the allegations but I can't believe someone could be so depraved as to keep girls of color out of his operation," New York City mayor Bill de Blasio said.
"I've been on the fence about this whole Epstein thing, but now that I know he was racist, it's clear that something needs to be done about the guy," De Blasio added.