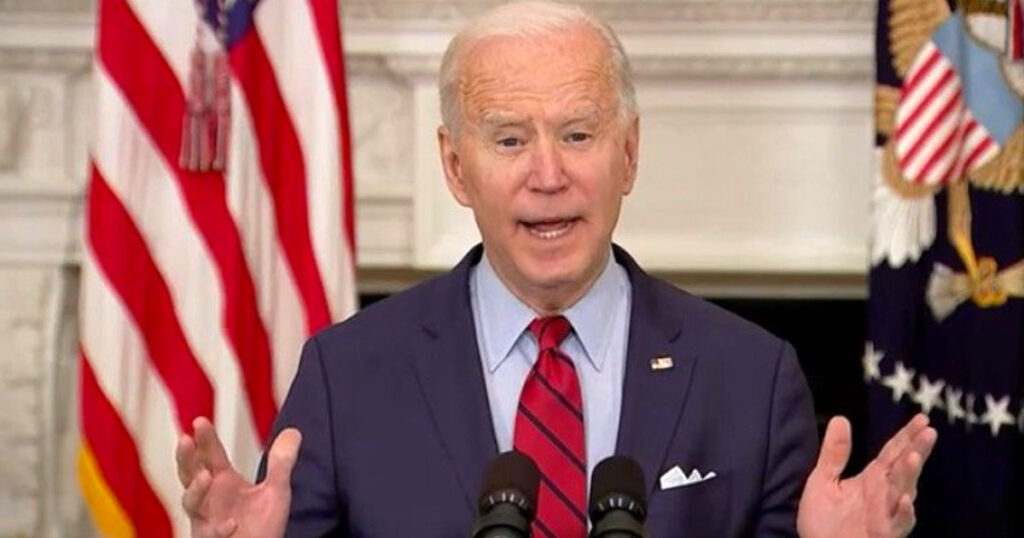 WASHINGTON, DC–Not fully understanding how it works, US President* Joe Biden promised to give the entire Federal Bureau of Investigation to China in exchange for a high-level Chinese defector, Dong Jingwei, who has been working with the Defense Intelligence Administration, according to sources.
"Well it's only fair if they give us one of their guys then we should give them a whole bureau," Biden said in an off-the-cuff response to a question by Genesius Times Reporter Hu Gee Dong.
Chinese-language anti-communist media and Twitter are abuzz this week with rumors that a vice minister of State Security, Dong Jingwei (董经纬) defected in mid-February, flying from Hong Kong to the United States with his daughter, Dong Yang.
After Biden decided to retaliate and give the entire FBI to the Chinese government, he was reportedly surprised to discover that the Chinese government already runs the entire Department of Justice including the FBI.
"Well, shucks," Biden said. "There goes that whatchamacallit."
FBI Director Christopher Wray said, "Yeah, it's not customary for one country to exchange agents after a defection and at any rate it's not necessary for any of our agents to defect in response to Dong because we're already working for China."