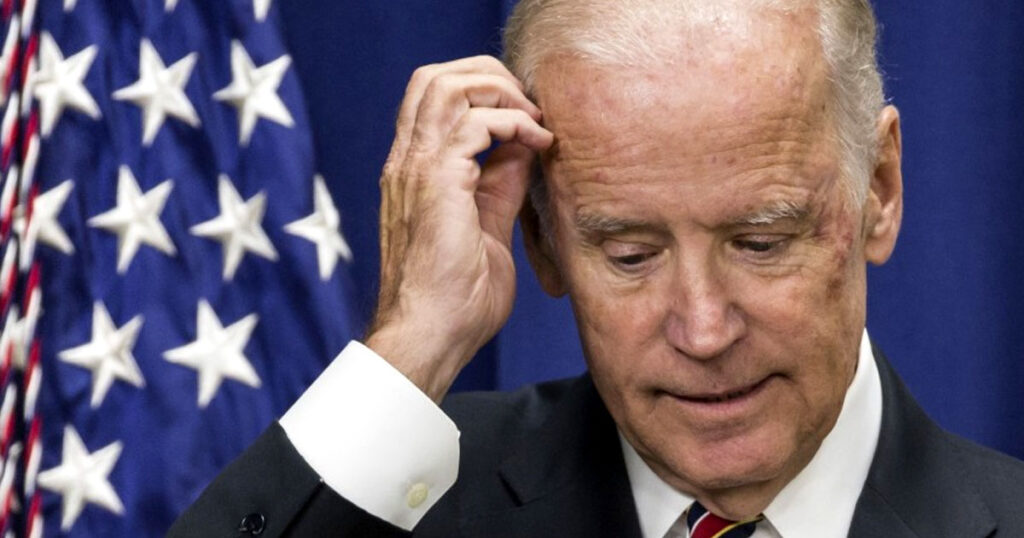 WASHINGTON DC—Democratic presidential nominee Joe Biden claims that he didn't know about what went on between his son Hunter Biden and the corrupt Ukraine oil company Burisma because he "doesn't know what's going on about anything," and therefore he is still qualified to become president.
Former President Barack Obama's administration ignored "glaring warning signs" when then-Vice President Joe Biden's son joined the board of a Ukrainian energy company owned by a corrupt oligarch, according to a report released by Republican senators on Wednesday.
"You'd have to be a lying dog-faced pony-soldier to think that I had any idea what was going on while I was vice president. Let me be perfectly clear. I don't have the faintest idea of what's going on about anything ever, much less the international business dealings of my son and Ukraine oligarchs. I'm lucky to make it through this train of thought, much less to orchestrate all that corruption!" Biden said in an exclusive interview with Genesius Times.
Hunter Biden's position with the Burisma natural-gas firm — which paid him "as much as $50,000 per month" — "created an immediate potential conflict of interest" because his dad was involved in US policy toward Ukraine, the report says.
The report, released by Senate Homeland Security and Governmental Affairs Committee Chairman Ron Johnson (R-Wis.) and Senate Finance Committee Chairman Chuck Grassley (R-Iowa), also says the younger Biden's job "was problematic and did interfere in the efficient execution of policy with respect to Ukraine."
"I have no idea what when on then or now to be perfectly honest. I'm completely clueless about everything. Therefore, you should have every confidence in me to be your next president!" Biden added.

About Author