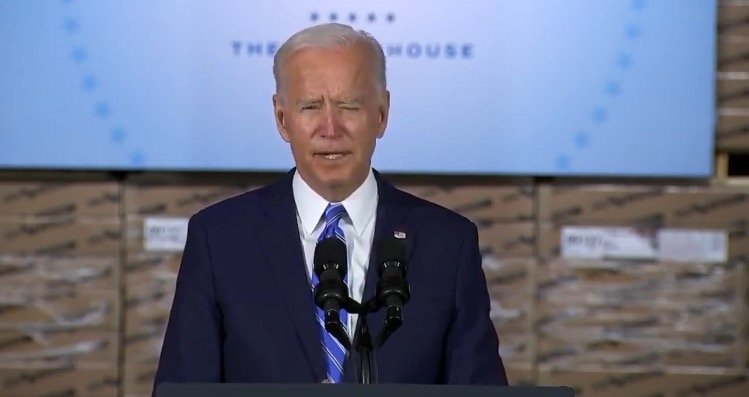 US—Following a recent surge in popularity of a dark horse presidential candidate "Brandon", even sitting President* Joe Biden says that he will vote for the guy next election.
In a rambling, incoherent response to a question at a press conference, Biden said, "I gotta be honest, I don't really know the guy, but he's definitely more popular than I am and popularity is what matters. Brandon will easily get more than 81 million votes," Biden said through his translator Ozzy Osbourne.
A recent poll conducted by the Pew Pew Center shows that Brandon has surged to the lead in the 2024 presidential poll, making him the most popular candidate ever.
People are chanting "Let's Go Brandon" across the country in sports events and even in other countries.
"From our data, it really looks like Brandon could have his pick of countries to rule as he is popular everywhere," Pew Pew Center Director Ed McMahon said.
"We could be seeing a sea change in people's attitudes toward politics," political analyst Hans Solo said. "Americans are turning more and more to completely fictitious people as a legitimate alternative to the standard candidates and they're looking at unconventional candidates like this random guy Brandon as acceptable options."

About Author