Biden says his white supremacy is okay because he 'is black'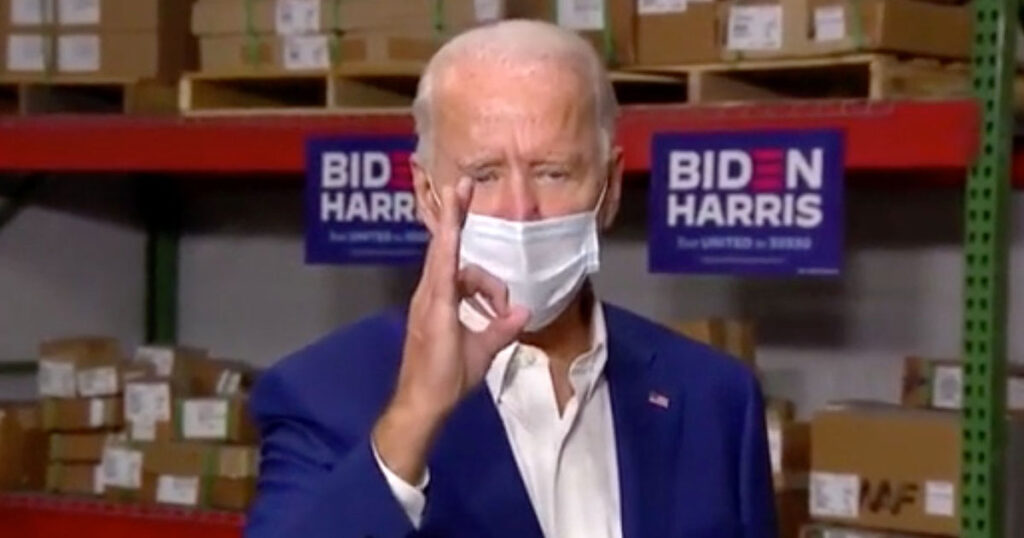 WORSCHESTER, PA—Democratic presidential nominee Joe Biden says that his white supremacy is "okay" because he is black.
"C'mon man! You know me! I'm a total white supremacist, but I also identify as a black man," Biden said. "So, I'm coming out as, you know the thing, a black white supremacist."
The announcement comes weeks after notorious white supremacist Richard Spencer endorsed him.
Bigoted Biden has never officially denounced Hitler.
Black Lives Matter issued a statement condemning Biden for his white supremacy, then endorsing him for president as he would be the first 100% certified black president.
Biden has been criticized throughout his campaign for not having enough intersectionality points, going up against some of the most popular fake ethnic politicians ever. Evidently, he's decided to turn that weakness into a strength by flashing the white supremacy symbol.
"He even tried to put his nose in the white supremacy symbol, which means he's been totally initiated into the hate group," Political analyst Sam Eagle added.

About Author