Biden diverts US border wall funding to Oprah's 'Promised Land' estate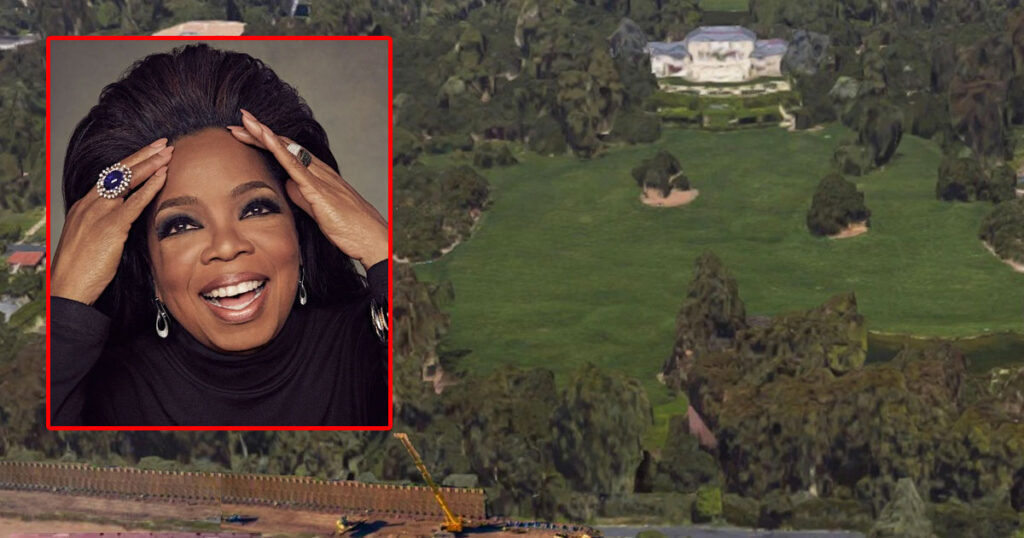 MONTECITO, CA—Oprah Winfrey is feeling a lot safer now that border wall is going up around her 'Promised Land' estate.

Cherished friend, Gayle King commented. "Oprah is finally starting to relax again and is looking forward to the next Santa Barbara high season."
Contractors tell us the wall should be complete in five weeks and Pfizer has been hired to spray it twice weekly with Covid vaccine."
Longtime boyfriend, Graham Stedman will still patrol the grounds in his combat certified, all terrain golf cart, the Studmobile.
Oprah says the estate will be ready in time for Kamala Harris' inauguration party on February 2, 2022.
The VP's ascension is predicted by the Mayan goddess, Itzamna as foretold on the Mayan Calendar.
Oprah said, "It's something special to have the first black president also be a woman. I think she will-" When reminded that President Obama was also black, Oprah responded, "Oh yeah, I keep forgetting that."

About Author